OPEN HOUSE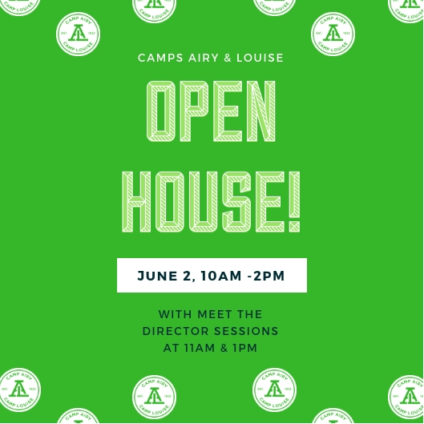 First time campers and parents can get a sneak peek at camp before summer really begins. Join our open house at both Camp Airy and Camp Louise to take a tour of the facilities, check out all the available activities and meet our Camp Directors and key staff. It's a taste of summer and it's happening come rain or shine.
Just stop in, no RSVP needed!
When: Sunday, June 2, 2019 from 10 a.m. – 2p.m. with Meet the Director sessions happening at 11 a.m. and 1 p.m.
Where: Camp Airy and Camp Louise
Who: Parents, grandparents, guardians, campers, siblings (but no pets, please!)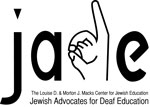 *Note: A sign language or oral interpreter can be available at New Parent Meetings or Open House with advance notice.