Airy Blog, News
Aaron Gorman Joins Full Time Team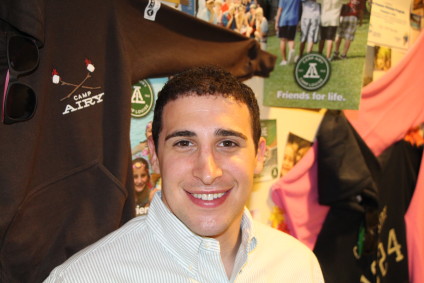 We are excited to announce that Aaron Gorman has joined Camps Airy & Louise as an Assistant Director for Camp Airy. Aaron will be involved year-round in camper and staff recruitment, communicating with camp families, programming summer and off-season events, and managing summer staff.
Aaron grew up at Airy, and has worked or volunteered on staff since 2004. His brothers, Max and Jay, and his mother Andra, also have long-time affiliations to Airy and Louise. In addition to a wealth of camp knowledge, Aaron brings his legal background to the team, having worked as an attorney after studying at the Thomas Jefferson School of Law in California.
Please join us in extending a warm welcome to Aaron!