Airy Blog, Louise Blog
Camps Airy & Louise – An International Counsellor's Perspective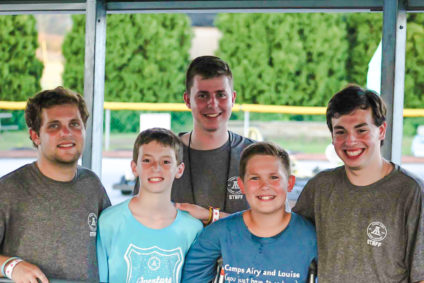 One of the great things about spending a summer at Camps Airy & Louise is that it provides the opportunity for campers to meet staff from around the world, learning a bit about their culture and introducing them to our own.
One of these counselors, returning for his third summer in 2018, is Matt Anderson from the U.K. He responded to an ad in 2016 promising 'the summer of a lifetime' and decided that he'd give it a try.
"I was rather nervous at first, not really knowing what to expect having been to a Cathedral Schoolfor the whole of my life," he said, remembering his initial decision to work at a Jewish summer camp. "However, I felt that this would be a wonderful new and welcoming experience which would enrich my knowledge and understanding of the Jewish culture."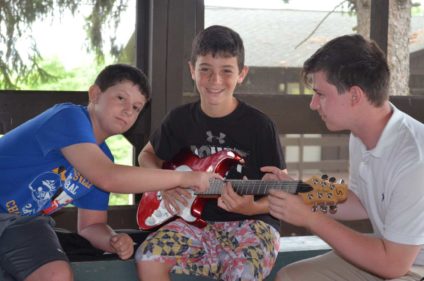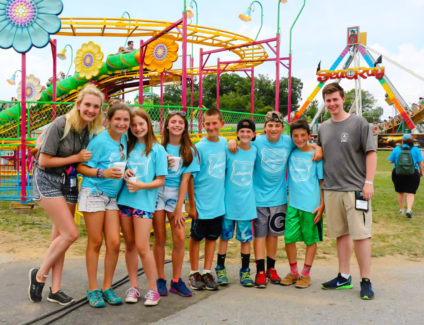 After that first summer, Matt had so much fun that he returned as an Assistant Unit Leader and will be back this summer as Unit Leader. "I was proud to come away from camp knowing that I had made a positive difference in my campers' lives by being a mentor and role model, inspiring them to try new things, and giving them an insight into a different culture."
Matt knows that camp has been a life-changing experience for him. "Camp took me away from my comfort zone in many different ways," he explained. "From performing on different instruments that I had not previously done publicly to (embarrassingly) learning how to do my own laundry. One of my campers even taught me how to shuffle cards (thanks Ryan!)."
If you want to learn more about all the benefits sending your child to Camps Airy and Louise, please visit airylouise.org or contact the camp office at 410-466-9010.