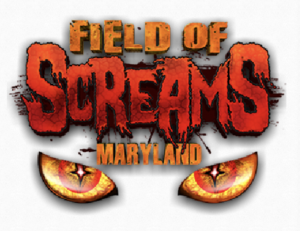 Incoming 2020 CITs are invited to join us at The Field of Screams in Olney, MD for a thrill-filled night. We'll have access to 2 haunted trails and a haunted factory. We'll also be providing pizza for everyone before we enter the grounds.
The cost to attend this event is $10.
The gates open at 6:30pm, so we'll be meeting to distribute wristbands and eat pizza at 6:00. The address is 4501 Olney Laytonsville Rd, Olney, MD 20832
To register, please fill out this form by Monday, October 28.
WHEN: Saturday, November 2 from 6:00PM – 9:00PM
WHERE: Field of Screams Maryland, 4501 Olney Laytonsville Rd,. Olney, MD 20832
This event is for registered campers entering the 2020 CIT Program only.