Airy Blog
Director's Blog – August 10, 2019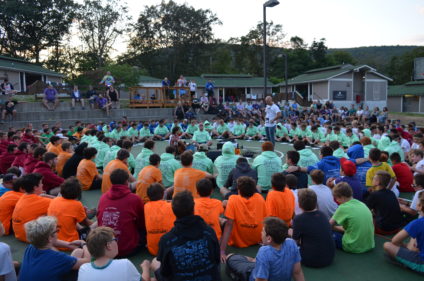 Day is done, gone the sun,
From the lake, from the hills, from the sky
All is well, safely rest
God is nigh.
Thanks to all for a wonderful Summer of 2019. Have a great year. See you in 2020!
So long until next blog, and next summer,
Marty
Today's Birthdays

Rowan – staff
Today's Menu
Breakfast , Lunch , Dinner
Scrambled Eggs | Cereal | Fruit | Yogurt , Sloppy Joes | Chips | Salad Bar | Pasta Bar , Cornflake Chicken | Broccoli | Salad Bar | Pasta Bar | Brownies
Today's Weather

High: 83°F | Low: 63°F
We're still not complaining … yet another gorgeous day to end our summer.