Louise Blog
Director's Blog – August 11, 2018
FINAL GOODNIGHT SONG OF SUMMER 2018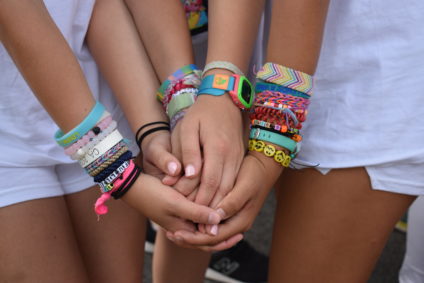 How is it possible that it is our very last night of the summer of 2018?! We have accomplished so much together this summer – that at times felt like an eternity and at others went by in a flash!
We are so lucky to have spent it together here in 21719! And as we close out the summer, we sing our Goodnight Song – one very last time….
Goodnight Song
Another day has come to an end
I cherish every hour we spend
And I'm so glad you're with me, my friend
At Airy and Louise
Tomorrow we will rise with the sun
Another day of camp's BIG FUN!
We'll make new memories, one by one,
At Airy and Louise
Goodnight, goodnight, it's time to say
Lailah Tov, it's the end of the day
Safe and warm in Sukkat Shalom,
At peace in our summer home
And this is where we pause for either announcements or an inspirational moment by me……Feel free to insert your own feelings about the summer coming to an end….Or just ponder this –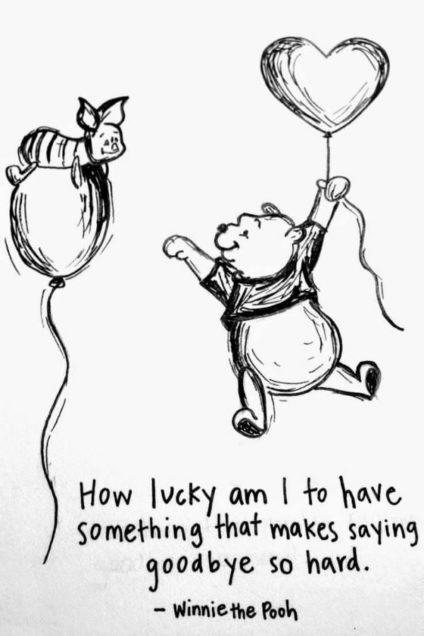 And then we continue with:
Shema
Shema Yisrael Adonai Eloheynu Adonai Echad
Taps
Day is done, gone the sun
From the lakes, from the hills, from the skies.
All is well, safely rest;
G-d is nigh.
Wishing everyone a healthy, happy year and we will see you back on the mountain in summer 2019…..
Alicia
[bq_color]
Today's Birthdays

Samantha – Bunk 12
Vale – Counselor

Tomorrow's Birthdays

Abby – Bunk 36
Maddie – Bunk 36
Maddi – Dining Hall Staff
[/bq_color]
Today's Menu
[table "" not found /]
Today's Weather

High: 86°F | Low: 70°F
Sunny, sunny day with clear skies tonight – just perfect!