Louise Blog
Director's Blog – August 13, 2016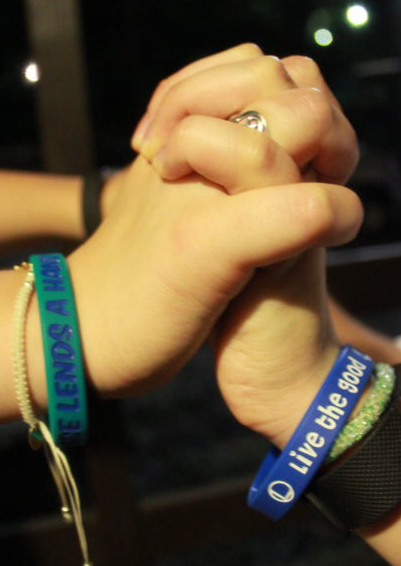 It is so hard to believe that summer 2016 has come to an end. Tonight, campers were recognized for many accomplishments – running miles around camp, swimming miles in the pool, advancing to the next "color" in swim groups, making beautiful works of art, participating in shows, dancing in Dance Concert and Folkdance Festival, working in the farm, earning 3 year lanyards, 5 year backpacks, 7 year blankets, 9 year jackets, and certificates for 10 years and beyond!
As we sang our final Goodnight Song of this summer, we reflected on our time at camp and all that we have done – in activities, in bunks, with our old friends and new ones. We came here 3, 5, 7 weeks ago and our lives have been changed by the people we have met. We leave here tomorrow different people – touched by those who we have come into contact with this summer.
Goodnight Song
Another day has come to an end
I cherish every hour we spend
And I'm so glad you're with me, my friend
At Airy and Louise
Tomorrow we will rise with the sun
Another day of camp's big fun
We'll make new memories, one by one
At Airy and Louise
Good night, good night – It's time to say
Lilah Tov, it's the end of the day
Safe and warm in Sukkat Shalom
At peace in our summer home
Lilah Tov, Camp Louise!
Until we are together again…
Alicia
[bq_color]
Today's Birthdays

Happy UN-Birthday, Everyone!
[/bq_color]
Today's Menu
[table "" not found /]
Today's Weather

High: 97°F | Low: 78°F – A hot day with a brief storm tonight – the timing was actually great.  We had Folkdance Festival outside in Solarium and then went into the air conditioned Dining Hall for awards and recognitions, a staff send-off medley of songs, Havdallah, slide show and our final Good Night Song!