Airy Blog, Louise Blog
Directors' Blog – August 6, 2017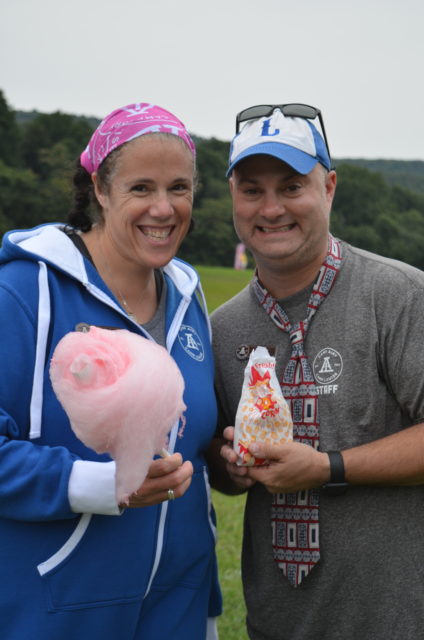 Here's a new one – the camp directors use a random word generator to fill out a Mad Lib about tonight's Airy – Louise dance:
Dear Joy,
Tonight was a springy night at camp. The venomous girls from Camp Louise took a horse and buggy over to Camp Airy for a dusty night of fun with our friends on the other side of the desert.
When Junior Camp arrived, the pickled DJ played lots of games with us, like Monopoly and soccer and wiffle ball. It was a lot of fun!
When Senior Camp and Trainees arrived, they joined the party. We were so jolly to have the chance to see siblings and friends. Then we had a devilish display of Kosher fireworks while the song YMCA played.
What a groovy night! It's always itchy to see each other, but it is also plaid to be back at our own camp.
Campily yours,
Teddy
Today's Airy Birthdays
Jordan – staff
Today's Airy Menu
[table "" not found /]
Today's Airy Weather

High: 77°F | Low: 64°F
Mild, at times overcast, and a cool evening
Today's Louise Birthdays
Sydney – Bunk 29
Rebecca – Counselor
Today's Louise Menu
[table "" not found /]
Today's Louise Weather

High: 81°F | Low: 68°F – Another absolutely gorgeous, cool day in 21719!