Uncategorized
Director's Blog – August 9, 2015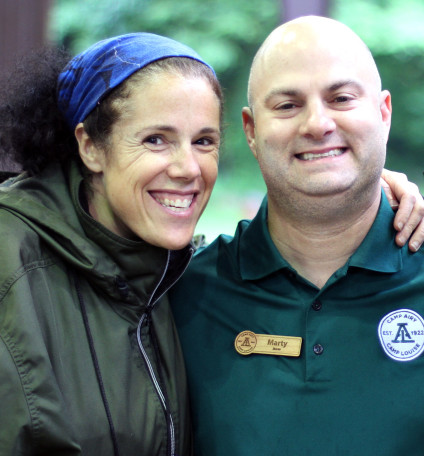 It is truly hard to believe that today is the last day of Camps Airy and Louise Summer 2015. We will be back in the Baltimore office debriefing from this summer and getting ready to plan Summer 2016. It's crazy to think about it. Really!
When your camper comes home, re-entry into the "real world" can sometimes be difficult. Check out this article that has some tips on what to ask your child about her camp experience.
Listen to what your child(ren) tell you, look at pictures together, notice their arts and crafts projects, ask them about their experiences at camp. You'll start to get a glimpse into what makes Camps Airy and Louise so special!
Thank you for sharing your children with us and wishing you a healthy, safe, happy and wonderful year until we meet again next summer…
Alicia and Marty