News
Fill out Winter Update – Get Free Long Sleeve T!
While it's getting colder outside, preparation for summer 2017 is heating up! The full-time team has been very busy – recruiting campers and staff, attending conferences, planning winter events, and more!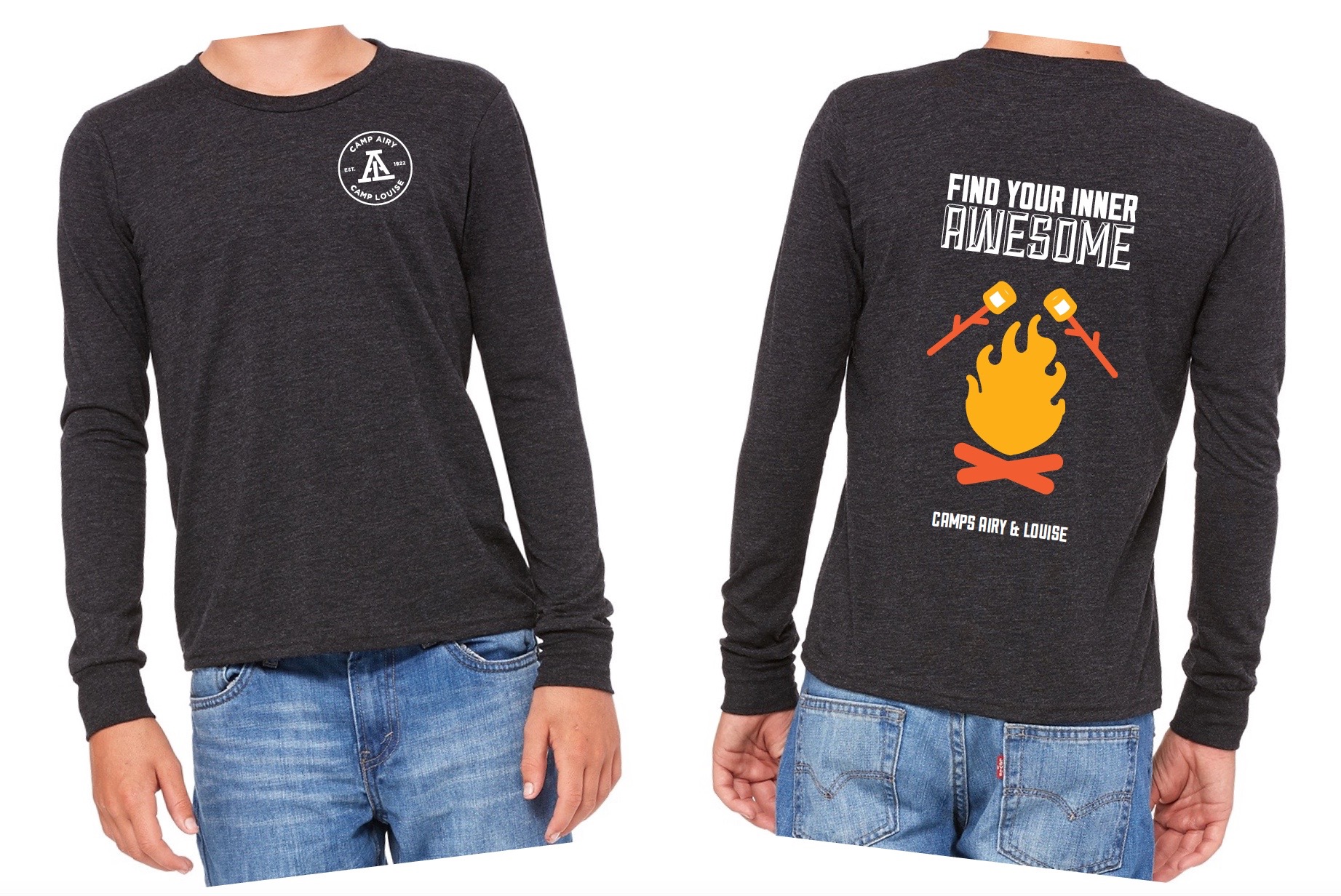 We have a brand new Long Sleeve T shirt – and it's free! Parents must complete the Winter Update form in CampInTouch by December 9 for the camper to receive the free shirt.
To have the Long Sleeve T mailed to your camper:
1. Login to your CampInTouch account (link is at the top of http://www.airylouise.org)
2. Click Forms & Documents. You'll then see the "Winter Update" form. If you have multiple campers, please be sure to fill out the form for each camper!
We anticipate shipping shirts in early January. Please carefully select the size of the shirt desired as we will not have extra shirts to trade.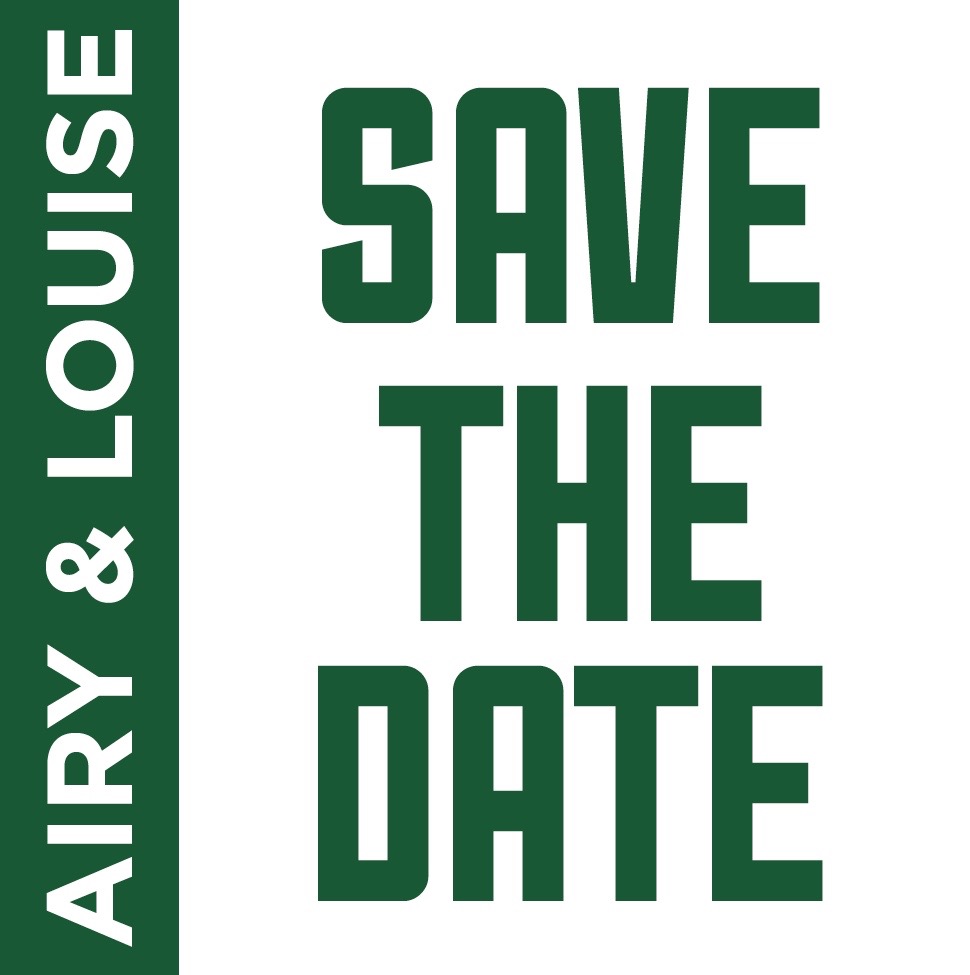 Monday, February 20 (President's Day) – Camper Reunion at Players Fun Zone in Westminster, MD from 10AM – 1PM. Buses will be available from the Rockville, Howard County, and Northern Virginia areas (based on interest). More information will be available in early January – including an RSVP, which is required to attend.
Have a friend interested in Camps Airy & Louise?
Please have them reach out as soon as possible to secure their space at Airy & Louise. Some session/grade combinations have limited availability. Applications are available at http://www.airylouise.org/register. Do you know prospective families in Northern Virginia? We'll be in Northern Virginia at Fireworks Pizza in Arlington on November 22 at 5:30PM and would love to talk camp over a slice of pizza! Click here for more Information and RSVP information. For a full list of community events to come visit with us, please check out our page – See Us in Your Community. We'd be happy to talk to anyone interested in Airy & Louise at any time – just give us a call!
If you need anything, have any questions (or any problems accessing CampInTouch), please call us in the office – (410) 466-9010 or email airlou@airylouise.org. During this holiday season, we are once again reminded how thankful we are for the great campers, families, staff, and alumni that make the Camps Airy & Louise community truly great. We wish you and your families a Happy Thanksgiving!
Alicia & Marty
P.S. Be sure to "Like" Camps Airy & Louise and follow us on Facebook – Alicia CampLouise and Marty CampAiry.