Uncategorized
More than Just Camp
This month's blog post is written by Camp Airy's director Marty Rochlin.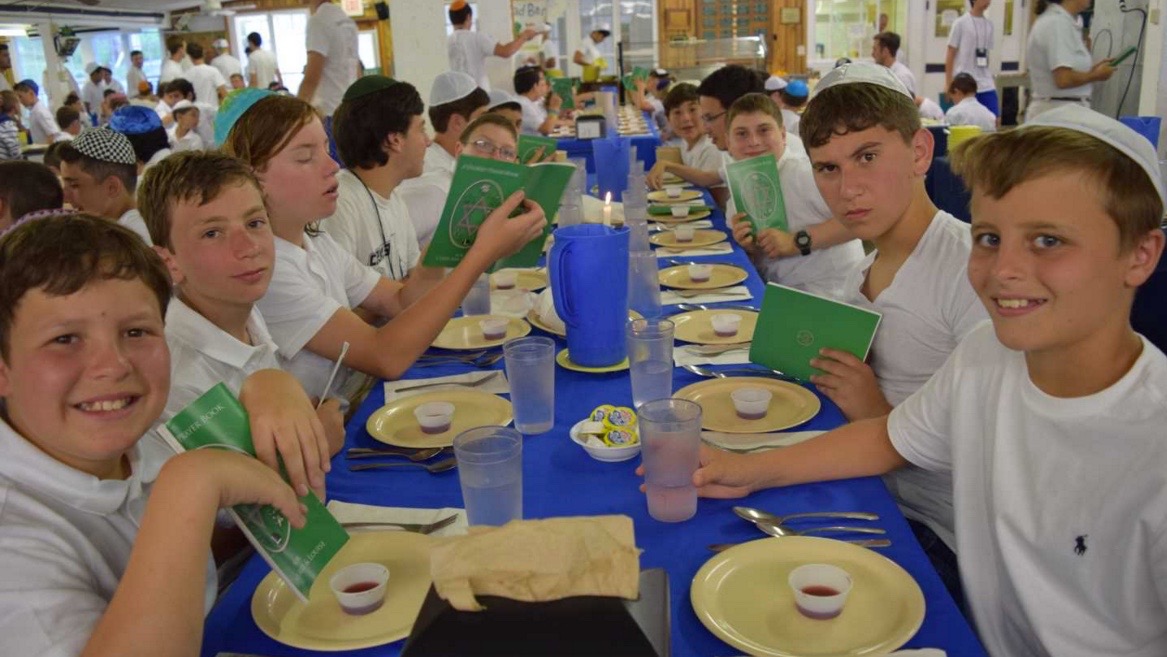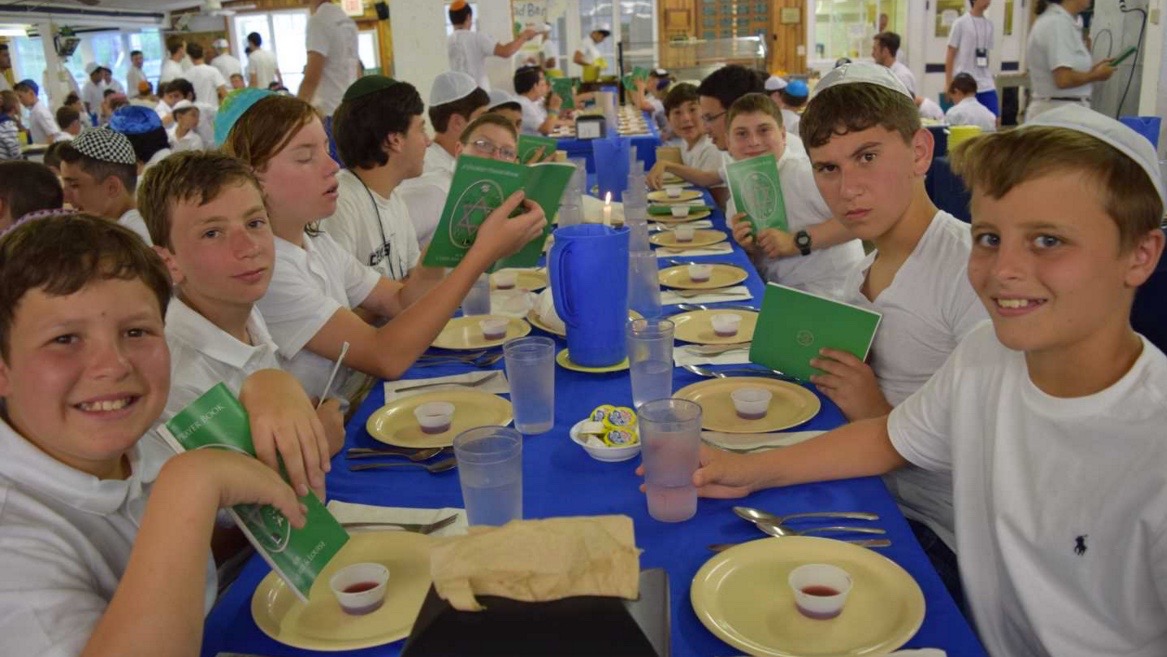 One of the jobs of a year-round camp director is menu planning. Anyone who knows me well is probably saying "That's fitting for Marty." Truth be told, if you need taste-testing for pizza, yogurt, churros and bagels, I'm your guy.
But the best part of this trip – BY FAR – was our cab ride to the hotel from the train station. Let me explain:
I made the trip to Tarrytown, NY along with Erin Abrams (my long time friend and camp colleague). We caught a cab from the train station, and soon struck up a conversation with the cab driver.
We explained that we were up from Baltimore, not taking in the sights and sounds of NYC at the holidays, but rather to attend a meeting about summer camp food service. The cab driver asked questions, and these were some of our answers:
"Our camps are both 90+ years old. Both in Maryland."
"We are non-profit."
"We're lifers – we've been involved in camp for 30-ish years each."
The driver was amazed – while it might seem "normal" to us to go to camp and love the experience and to keep going back for as long as possible, it was a shocker to our new acquaintance. He started heaping praise upon us, and the two camps:
"You are giving back to a place that touched your heart … Camp is so good for kids … It takes special people to do what you do … I'm honored to be in your presence."
Wow. We were a bit overwhelmed and surprised. Erin thanked him. I was speechless.
I started to think, "It's just camp …" but I stopped myself. Forget "just."
It's camp. Camp is about relationships and friendships. We teach and learn skills. We take risks. We do what we do so that new campers will have the same experiences that we had. Experiences lead to stories, and memories, and in this way we perpetuate camp.
I write this in between bites of meatballs, and discussions about bread options for sandwiches. I may or may not have a bag of Texas toast in my bag.
I am proud to represent our camps, and proud of the people in our organization and the work we do. More food is on the way … time to sign off.
Bon appetit!