Airy Blog, Louise Blog, News
Neil Berlin Joins Full-Time Staff
We are excited to announce that Neil Berlin is joining the Camps Airy & Louise team full-time!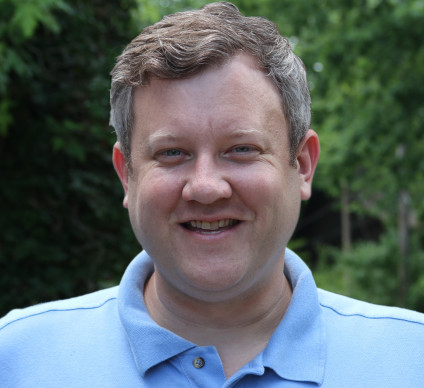 Neil is joining the team as Director of Operations for Camps Airy & Louise. Neil will be responsible for business process enhancements, summer staff human resources, technology, accreditation/compliance for Camps Airy & Louise, and several other areas of focus.
Neil brings 15 years of experience in business process and technology consulting with IBM, the most recent 11 years in the hospitality industry at Marriott International. In addition to his work outside of camp, Neil has a long history of leadership positions at both Airy and Louise.
You may know Neil as the husband of Alicia Berlin. You may also know Neil as the father of three Unit A campers, Hannah, Marissa, and Ellie. However, Neil is best known around Camp Louise as the guy who can do it all. He has spent many summers as the Scheduling and IT Coordinator. Before that (and before starting a family), Neil was known at Camp Airy as a camper, counselor and unit leader. In fact, Neil met Alicia at camp when they were both unit leaders of the CITs in 2003.
Neil joins the full-time staff already established as an integral part of our camp community and we could not be more thrilled to have him on the team. Please join us in welcoming Neil to the year-round team!