Dallas Alumni Event Recap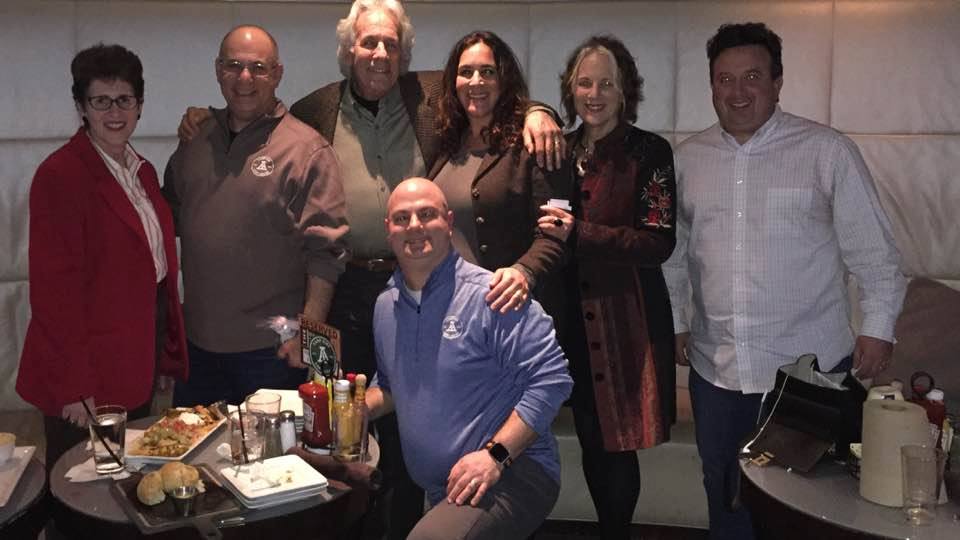 Representatives from Camps Airy & Louise hosted an alumni event at the Omni Dallas Hotel in Dallas on February 15th. We had a great time reminiscing with alumni and sharing all of the exciting new happenings at Camps Airy & Louise!
Do you know lots of Camps Airy & Louise alumni in your area? Send an email to alumni@airylouise.org and we may host an event near you!