We take great pride in the quality of our superb staff, which consists of college students and education professionals from all over the U.S. and the world. We often have friends from the UK and Europe on staff, while every grade level enjoys the company of counselors from Israel.
Each staff member is carefully selected based on skills, prior experience and motivation for working with children. Every individual is interviewed personally, submits references which are carefully verified and is given a thorough background check in accordance with American Camp Association and Maryland Youth Camp Safety Act regulations.
We are happy that our supervision ratio exceeds that set by the American Camp Association. We enjoy an unusually high rate of returning staff, including "homegrowns" (staff members who are formers campers at Camps Airy & Louise), thanks to our warm atmosphere, excellent staff facilities and experienced senior staff members.
Meet our Directors: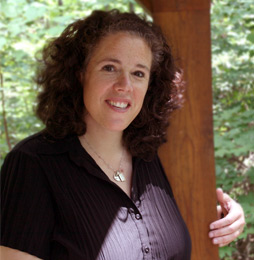 Marty Rochlin       Alicia Block Berlin