Airy Blog, Louise Blog
Sara Berlin Schreurs : Inclusion Coordinator at Camp Louise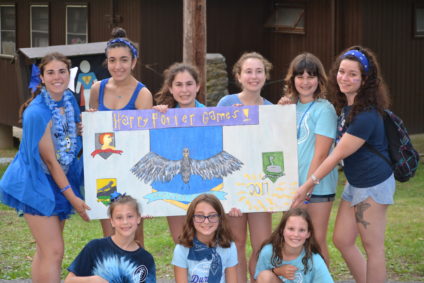 This past summer, we started laying the groundwork to become an inclusive camp. Upon reflection, and looking at what kind of camp community had evolved in this special place so many of us call home, the decision to become inclusive seemed natural. We were taking what we did naturally, working to make our campers as successful as possible, and putting a more intentional focus on it. Camp Louise has a long-standing tradition of becoming a second home for generations of women – camp has been around for 95 years! And now, it can officially be that for any young girl who wants to call it home!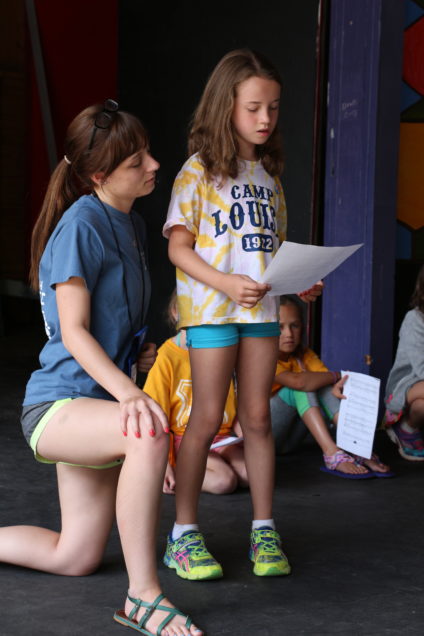 When I approached Alicia about taking what we already did so naturally, and putting an intentional focus on it, the decision was easy. Camp was truly ready for this progression. Over the years, we have been able to support lots of girls with a variety of needs, developing partnerships with families to support their campers. Starting last year, I started providing additional training and resources to our camp staff and CITs, in preparation for this program taking off. The response has been overwhelmingly positive! Though it truly is no different from what we have already been doing, we wanted to be intentional in our preparation.
This summer, I have had the true privilege of introducing and overseeing our new Camper Care team. This team is comprised of me as the Inclusion Coordinator, two out of bunk Camper Care specialists who can offer additional support to any camper who needs it, and our two Camper Support specialists. As a team, we have worked together to offer supports to any camper who needs accommodations or modifications to help make them have a happy, successful summer at camp!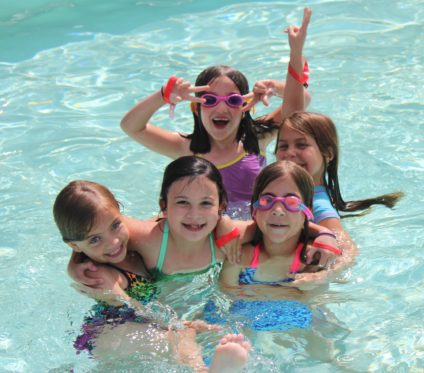 I am so grateful for how our community has embraced this journey! Already, the heartwarming, success stories are adding up! Girls are winning Mermaid of the Day, Athlete of the Day, acting in the Louise and Airy plays, making friends, and loving being independent for the first time! All over camp, girls are finding success, and campers, staff, and families are noticing! A new generation of girls are finding their second home at Louise, and I could not be happier to be a part of this team helping them to do it!