News
The Airy Louise Challenge- Camp's Brand New Game!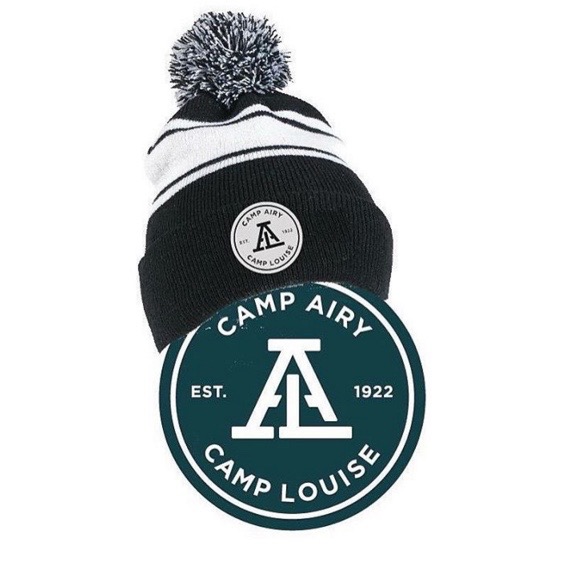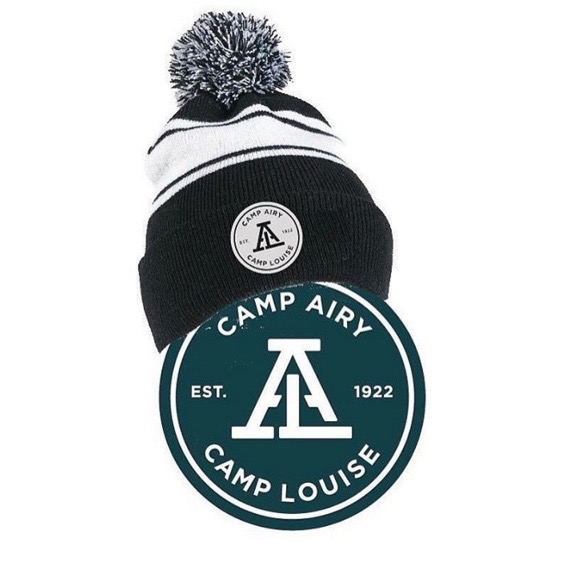 Now you can play with your camp friends all year long with our new game, Airy Louise Challenge! Play on your computer or mobile device. The Challenge includes 3 awesome games, scoreboards with your Unit so you can keep an eye on how your friends are doing, and weekly challenges against other units. Currently enrolled campers who register for the game before January 25 will receive a free Camps Airy & Louise winter hat.
Click here to register & play! Please use your full name to register so we can confirm that you are a current camper. 
Note: If you have forgotten your password or username, please email airlou@airylouise.org with your name and desired password.