Trainee Spring Reunion (Canceled)
This event has been canceled.  Please contact us with any questions – airlou@airylouise.org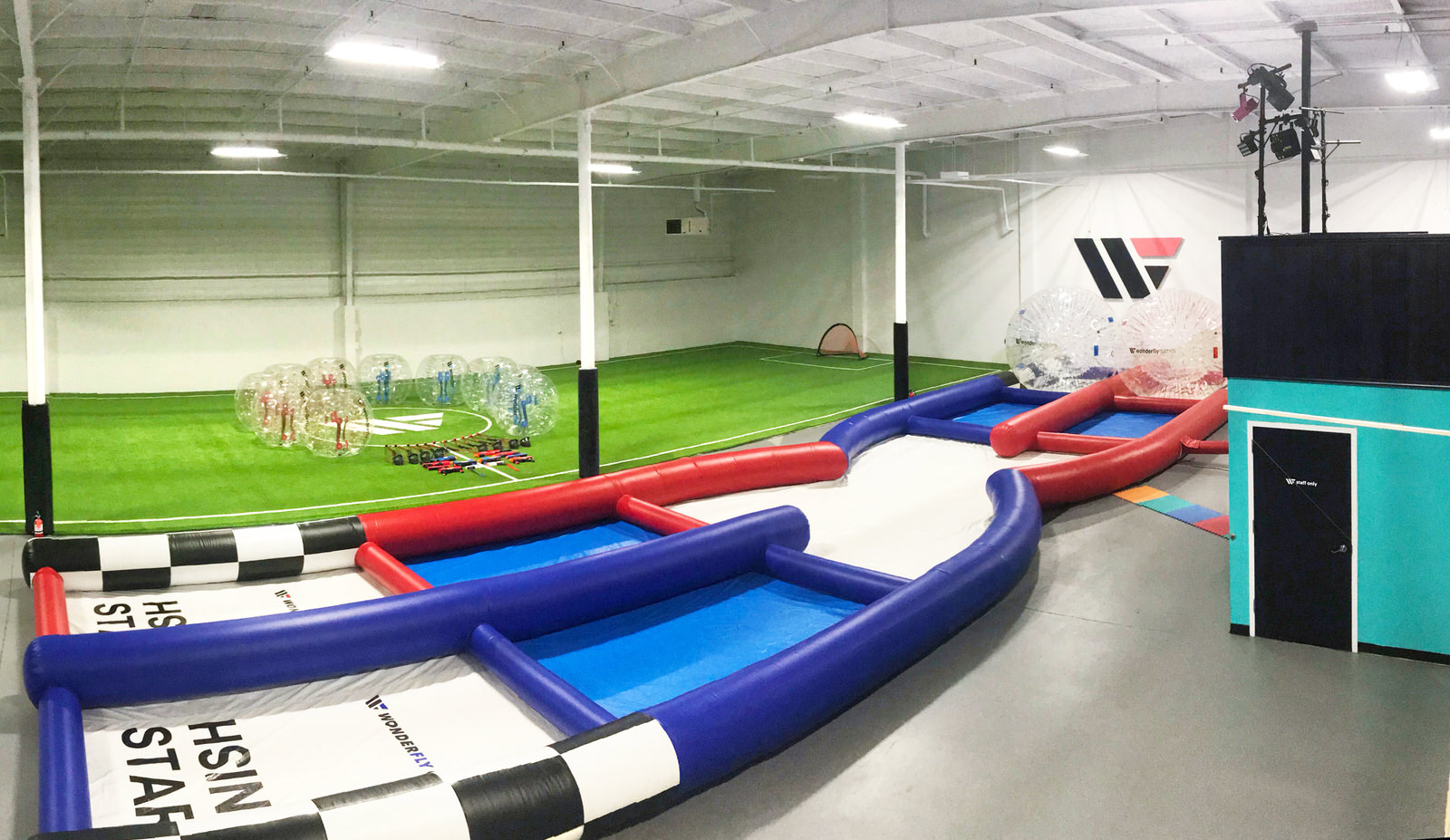 Join other Camps Airy & Louise Trainees for a Spring Trainee Reunion!
When?
Sunday, March 22
1:00 – 3:00 PM
Where?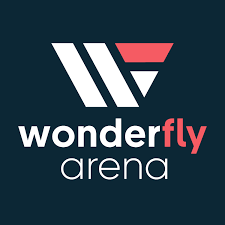 Wonderfly Arena
4811 Benson Ave.
Arbutus, MD 21227
All participants need to have a waiver filled out in advance of the event.  Please fill out the waiver here as part of your registration:  https://waiver.smartwaiver.com/w/5d48d2059b14e/web/
Cost
The cost for the event is $10 per person.  This includes snacks, drinks, and exclusive access to Wonderfly Arena – indoor turf field, hamster ball obstacle course, bubble soccer, lawn games, and VR Games.
Register using the below form.  And remember to fill out your camper's waiver as well!