News
Welcome, Jodie Knott!!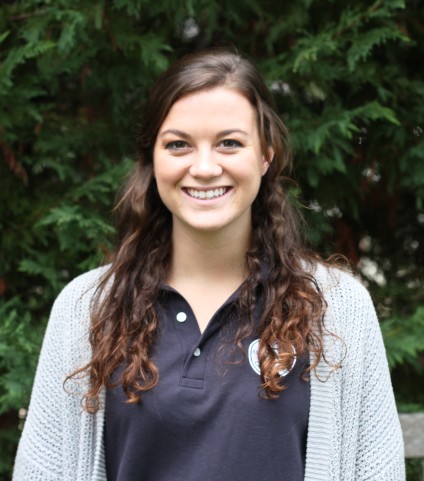 We are excited to welcome Jodie Knott to the Camps Airy and Louise team as our new Social and Digital Media Manager! Jodie will be responsible for our year-round web and multimedia presence.
Jodie holds a degree in Media Arts and Design from James Madison University and brings international experience from her previous employment at a media production company in Dublin, Ireland.
Please join us in welcoming Jodie to Camps Airy and Louise!