Local philanthropists Lillie and Aaron Straus founded Camp Louise in 1922 to offer Baltimore's immigrant women an outdoor respite from the city's cramped working conditions. The Straus family converted the then-shuttered Melvue Hotel into the White House, which became the cornerstone of their mountain retreat.
Young women soon migrated each summer to Camp Louise, where they enjoyed the freedom to try new things without judgment from their male peers. This, combined with the camp's encouraging sense of Jewish community, made it easy for girls to grow into excellent, confident community leaders and inspiring female role models.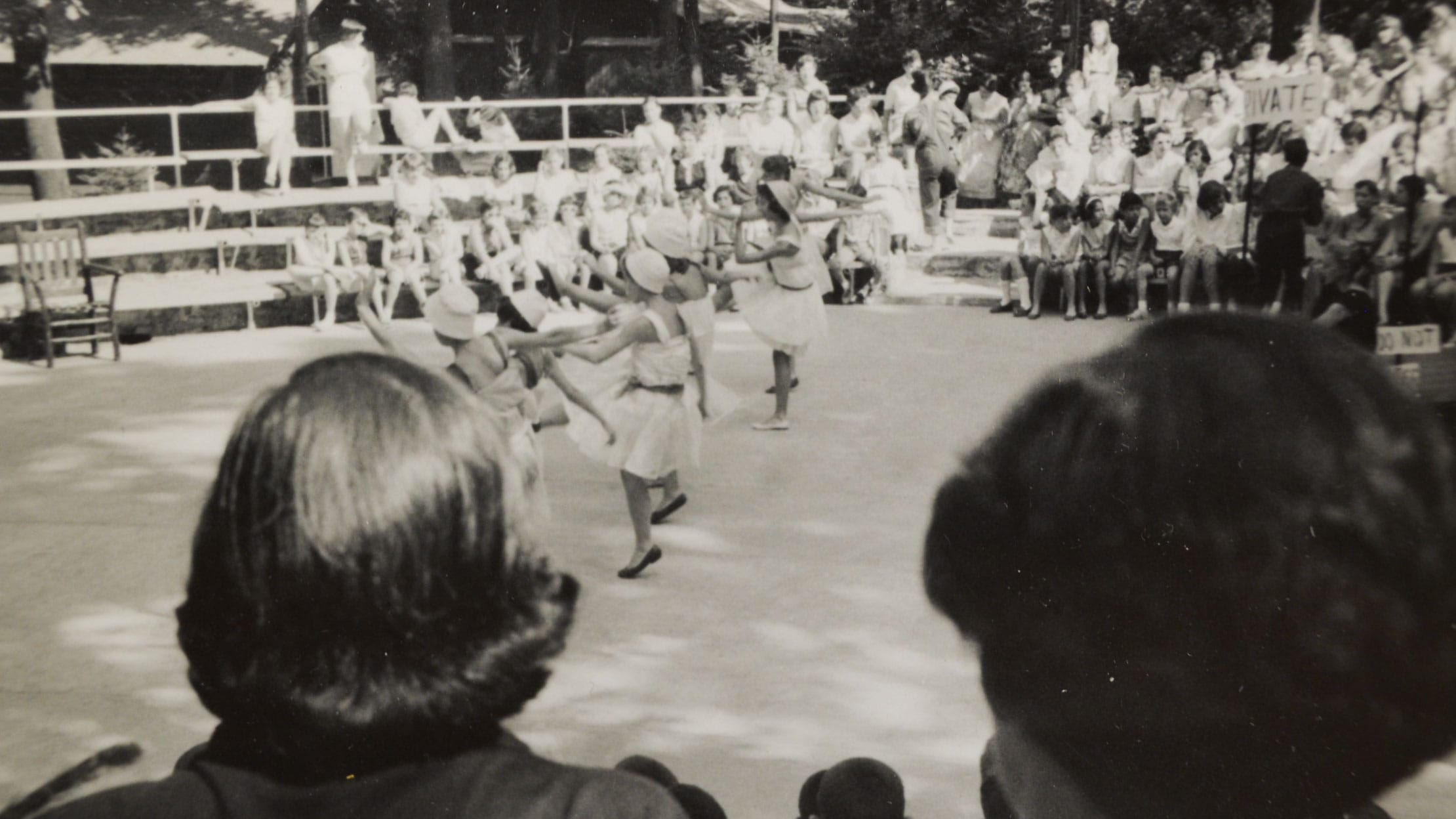 With such success, it wasn't long before the Straus family recognized the need to create a similar space for young men. In 1924, Camp Airy, Louise's brother camp, was founded just down the road. To this day, both camps remain separate but enjoy intermingled activities. Together, they are the only brother-sister Jewish overnight camps in the country.
While the number of campers have grown, the values upon which Aaron and Lillie Straus founded their camps remain the same. Nearly 100 years later, Camps Airy & Louise continues to welcome young men and women who seek a safe place to explore their interests, enjoy a full dose of fun and make lifelong friendships.