We know that deciding where to send your daughter to summer camp is a big decision. You want somewhere that she can grow and learn as well as having an awesome fun summer.
So why choose Camp Louise? We've simplified it down to five top reasons:
1. We've Got Something for Everyone.
Camp Louise encourages every camper to embrace her inner artist, actress, athlete or rock star. From our photo and video studios to our 600-seat theater, from extreme ropes courses to animal care, Louise has all the right resources and talented staff to help your daughter find her inner awesome.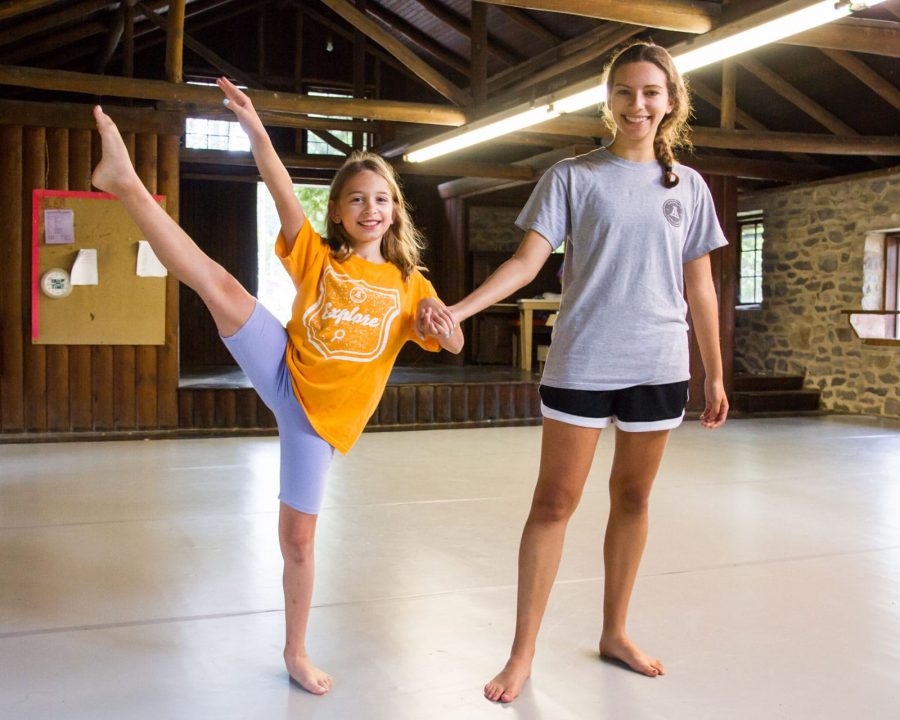 2. We're Affordable.
Camp Louise prides itself on our values of accessibility to campers from every economic background. We open up summer camp to children who might otherwise be unable to attend. Our campership program offers financial aid for campers in need, and we will work with families to help each would-be camper.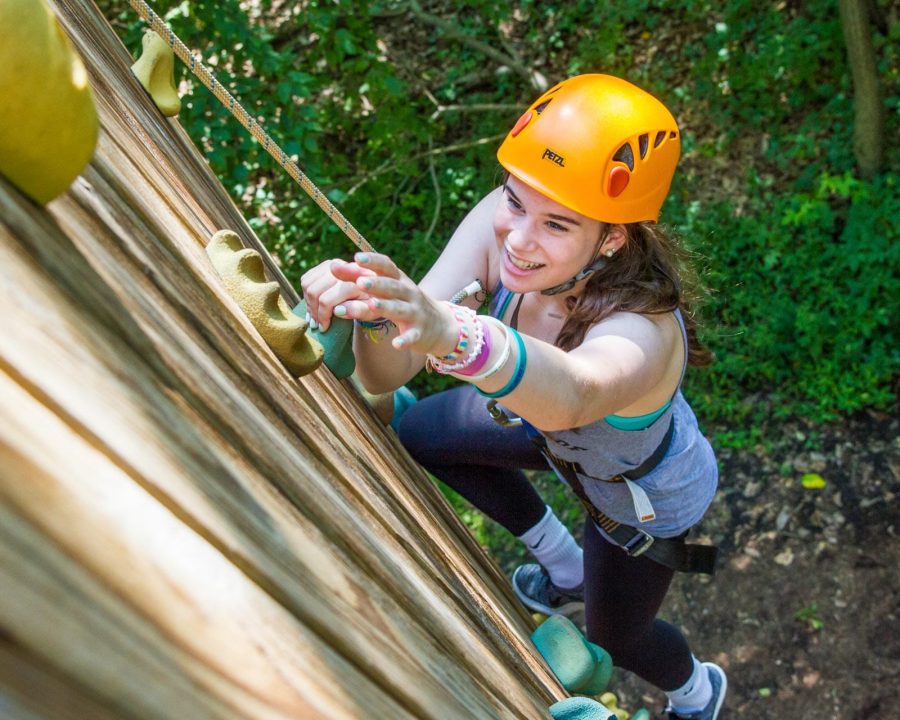 3. We're Time-Tested.
Camp Louise has been helping children find their inner awesome for nearly 100 summers. We know what works and we keep on striving to make it even better. Our traditions and experience combine with our professional staff and modern facilities to make us unique.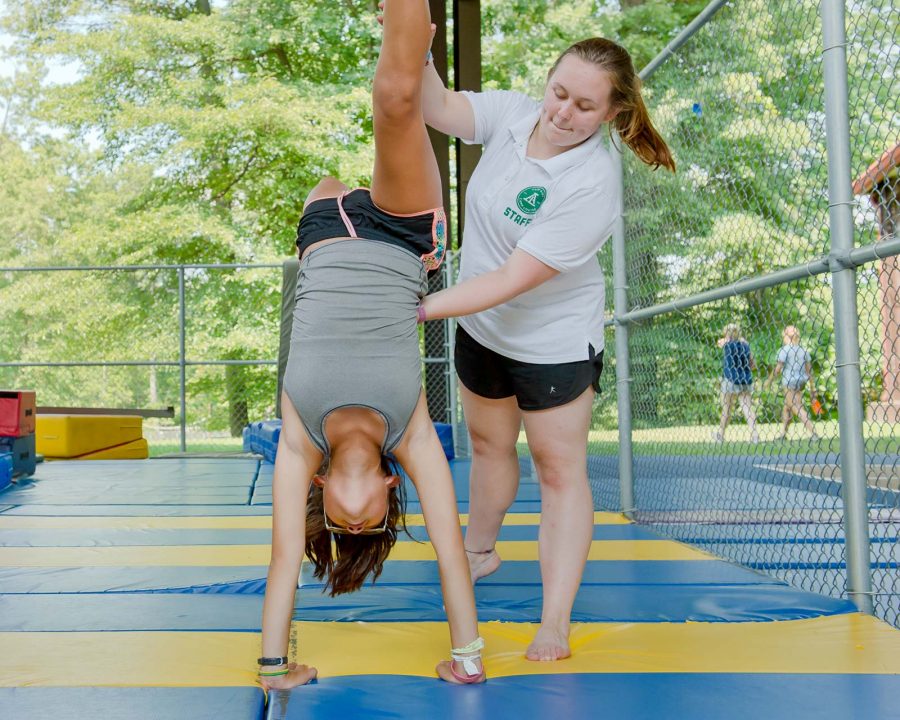 4. We're Single-Gender.
Camp Louise is girls-only by design. Released from outside pressures and surrounded by strong role models, campers at Louise can find their own inner awesome. Our campers get more than a summer of fun; they build strong, positive friendships which last a lifetime. Girls can advance their resilience, self-advocacy and leadership skills in a supportive environment. We also offer co-ed activities with Camp Airy that foster a positive relationship with our brother camp.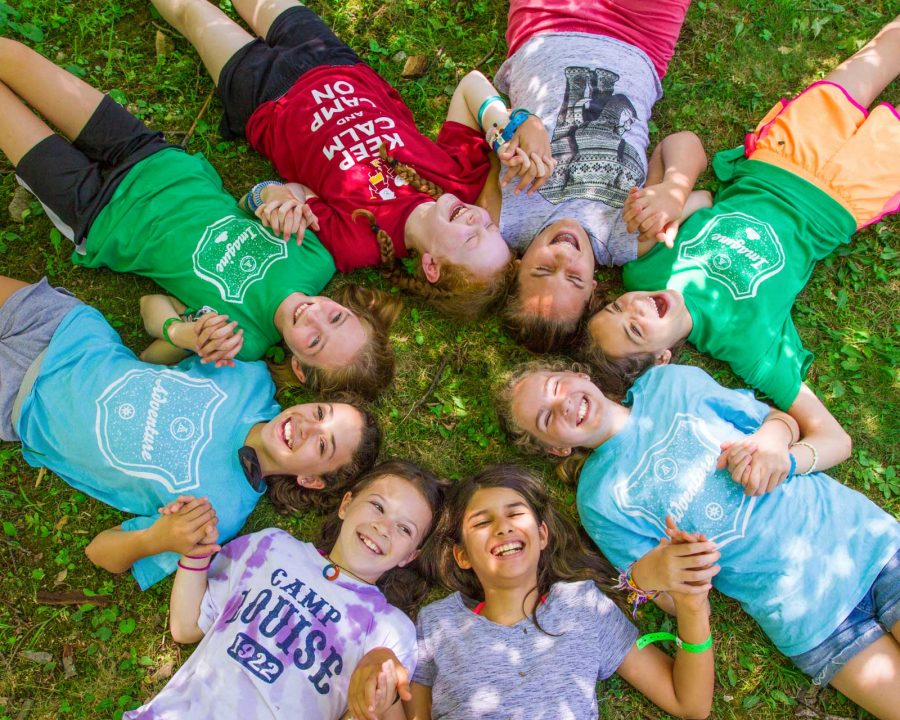 5. We're Jewish & Inclusive
We advance a positive, inclusive Jewish identity in our campers which extends beyond lessons into their wider lives. A happy diversity among both staff and campers broadens their sense of community while strengthening their personal identity. We welcome campers and families of all practices (including interfaith families) to share their summers with us!