Camps Airy & Louise are single-gender by choice. It was the vision of our founders Aaron and Lillie Straus in 1922 to provide a summertime home for Jewish girls. They saw the unique atmosphere this single-gender environment afforded girls to express themselves, build relationships and learn to trust and rely on one another. And they quickly realized that the same opportunity would be wonderful for boys, founding Camp Airy in 1924 on a separate campus on the other side of the mountain. Over nearly 100 years, each Camp has built a unique identity around this shared legacy.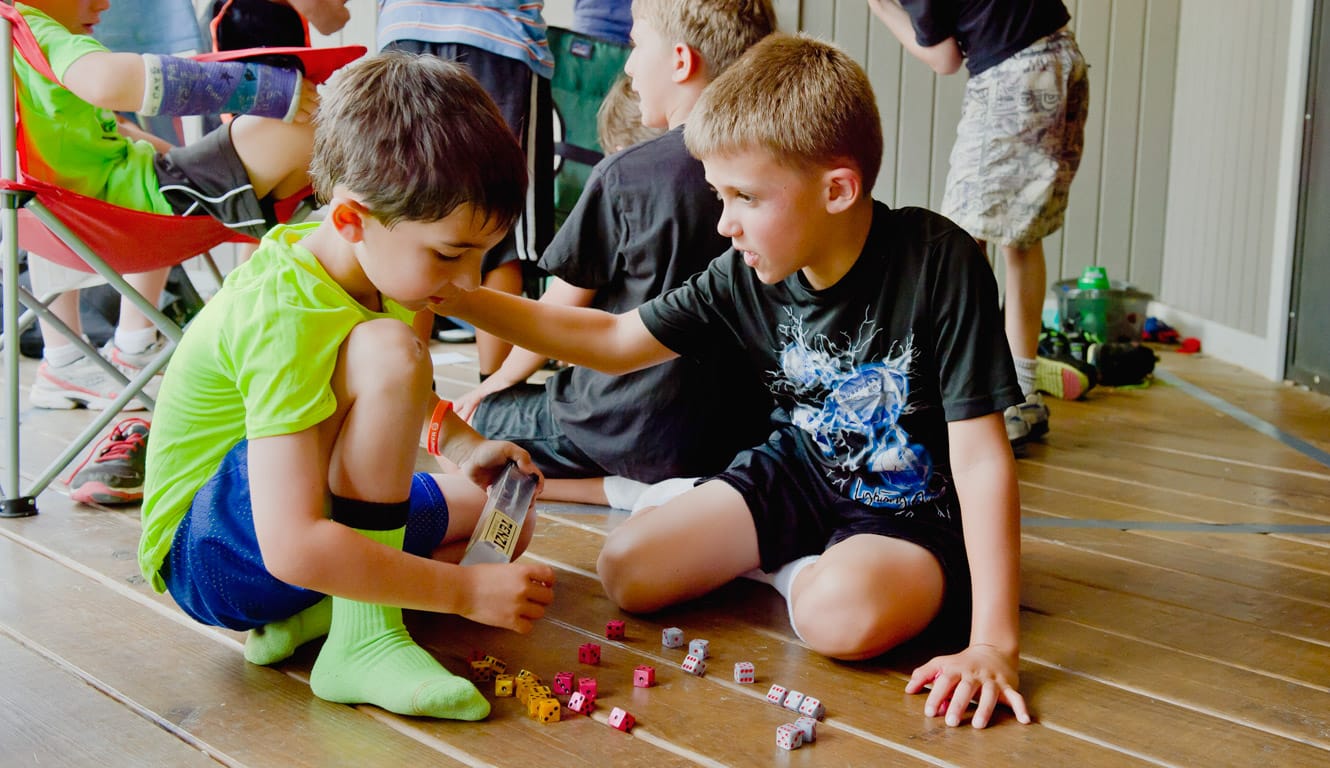 Why send your son to an all-boys camp?
For one thing, they learn to express themselves emotionally in a way that's incredibly hard to do in a co-ed environment. They can stop being "macho" and learn how to lean on and rely on one another. They see what a strong male role model should look like, enjoy a positive sense of belonging and build self-confidence and friendships without social distractions.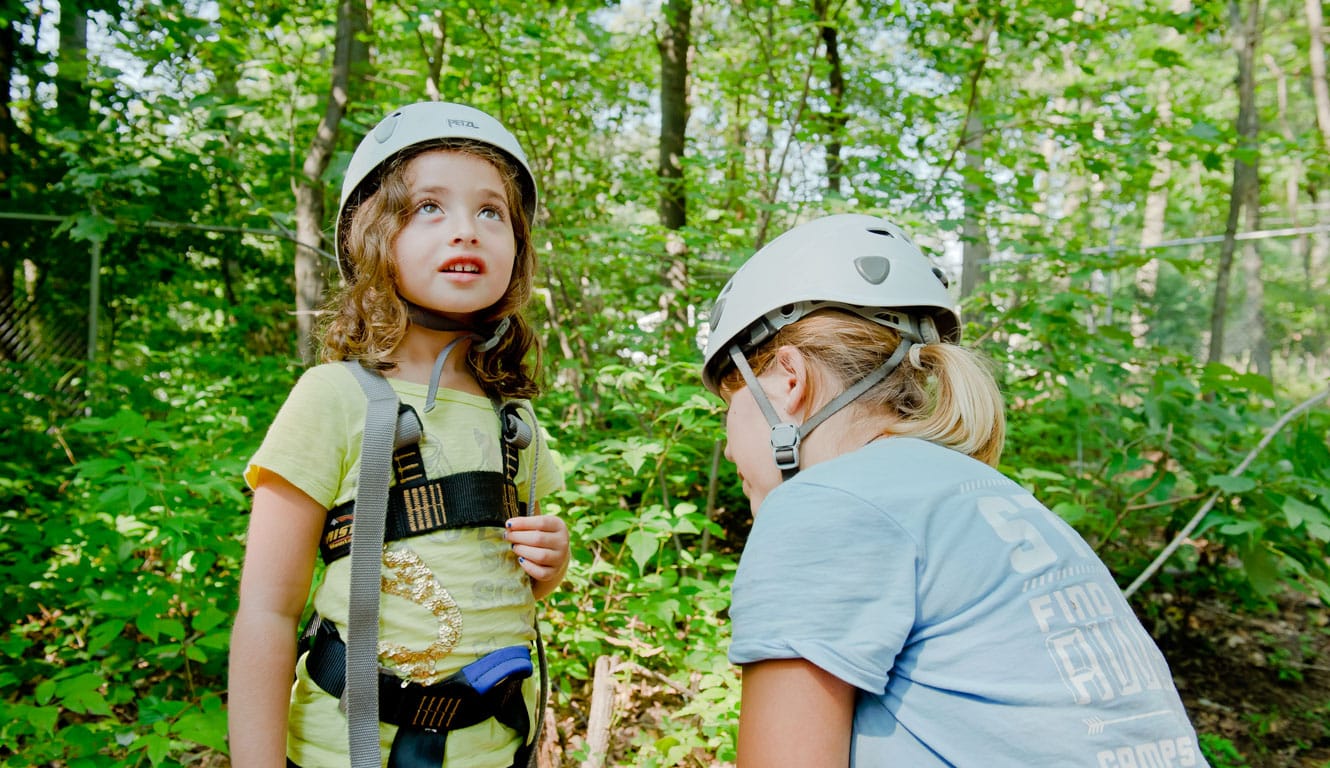 Why send your daughter to an all girls camp?
You'll be amazed at the confidence and self-expression she learns from the female role models all around her. She's free to try new things without the risk of failure, and enhance her identity as she grows into a young woman. She has the freedom to be herself, with the safety of a confirming community around her.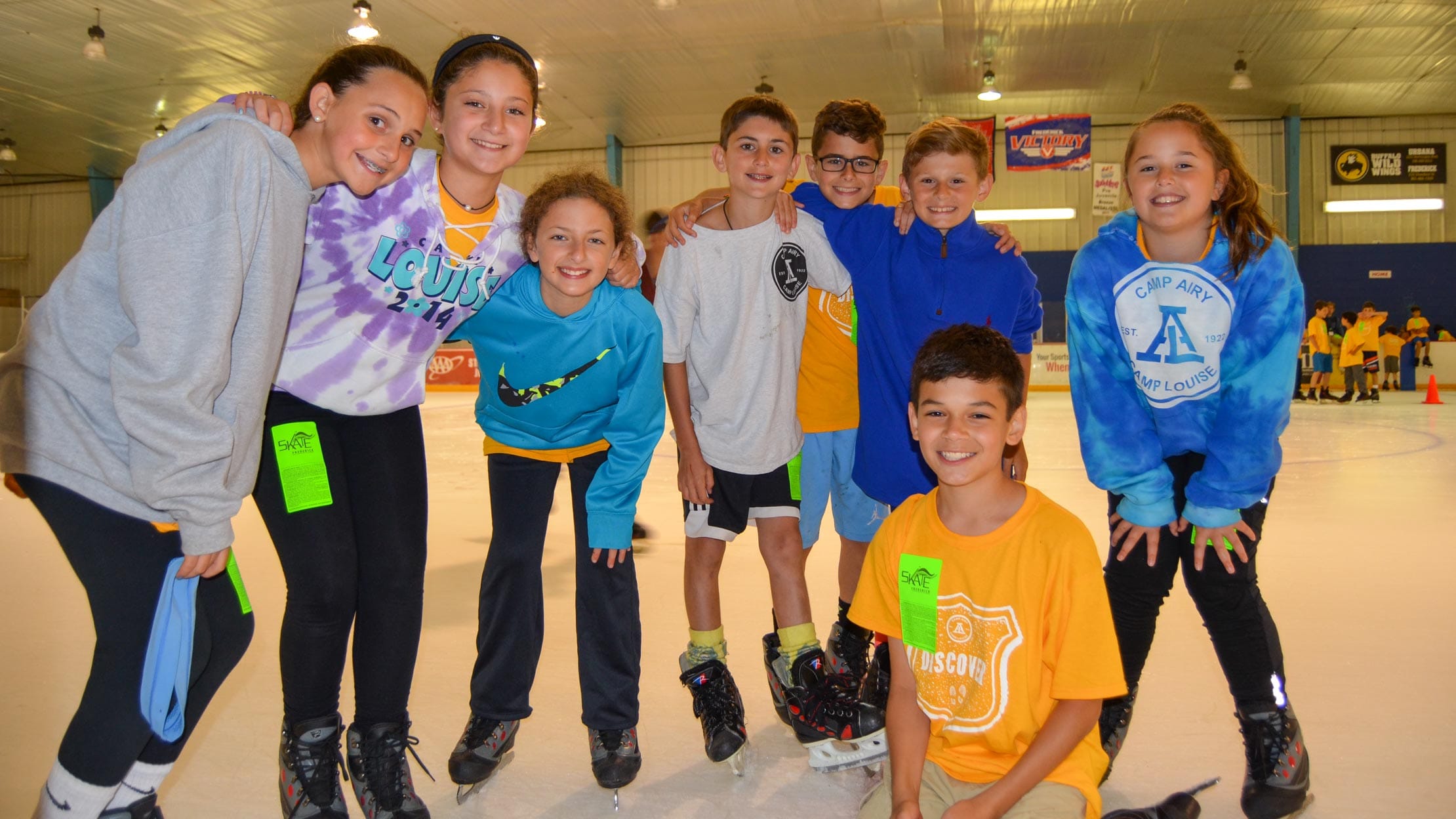 And while we are proud of our single-gender heritage, our curriculum also offers plenty of opportunities for the Airy & Louise campers to see one another multiple times each session. Our out-of-camp trips, special dances and carnival events and single-unit cross-trips give all campers the opportunity to mingle, meet and have fun with the opposite sex. We think it's the best of all worlds, and with four generations of campers having walked through our gates, we know that our parents and campers agree!