General Registration is Now Open!
Sessions are Limited and Filling Fast, Tell Your Friends! 
Two Camps.
One Legacy.
Built upon nearly 100 years of experience and tradition, Camps Airy & Louise provide Jewish children with a fun, creative and adventurous summer experience that promotes self-growth, leadership, and a positive sense of Jewish identity – all while making friendships that last a lifetime.
Our Beliefs
Bringing Campers Together
Our single-gender environment allows campers to freely express themselves and develop life skills centered around the positive values of a pluralistic Jewish identity. Learn more about how our community brings campers together and forges bonds that last a lifetime.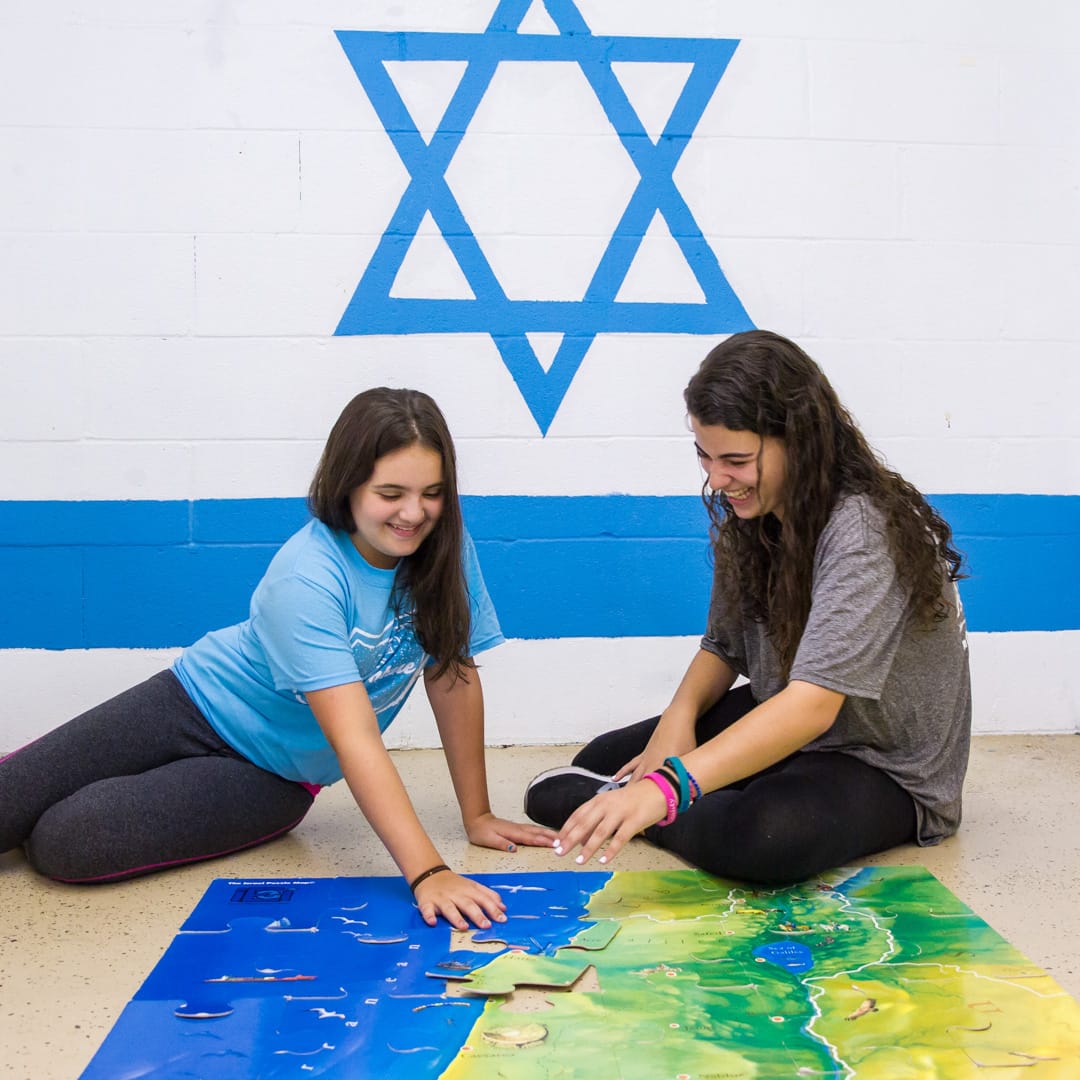 Voices from Our Community
Camps Airy & Louise are more than just summer camps. They are communities that provide children and teens with outlets for individuality and lifelong friends.
I learned so much from camp and love going back for reunions to see how camp is still making a difference in so many young lives. I will always be happy for all those summers spent on the mountain with the girls and women of Camp Louise.
I cannot stress the importance of camp. It helps a child gain independence, build confidence, and so much more. Thank you Camps Airy & Louise!
Camps Airy & Louise are an incredible place where friends become family. Camp gives kids of all ages the opportunity to take risks in a safe environment, learn new skills, develop independence, and build lifelong relationships!
Our Blog, News and More
What's Happening at Camps Airy & Louise
Help Send
Children
to Camp
Our founders, Aaron and Lillie Straus, had a vision that every Jewish child be given the opportunity to enjoy summer camp, regardless of their families' ability to pay. Help us bring their vision to life with a 100% tax-deductible contribution to the Awesome Fund.