A fundamental part of Aaron and Lillie Straus' vision for Camps Airy & Louise was that every Jewish child be given the opportunity to enjoy summer camp, regardless of their ability to pay. We perpetuate their values by ensuring that every camper has the opportunity to 'Find Their Inner Awesome'.
The Camps Airy & Louise Awesome Fund is a campership program that acts like a scholarship to support campers regardless of their families' financial situation. Unlike scholarships, though, camperships are not announced at camp. Every child arrives on an equal footing, and every camper is free to enjoy a memorable summer.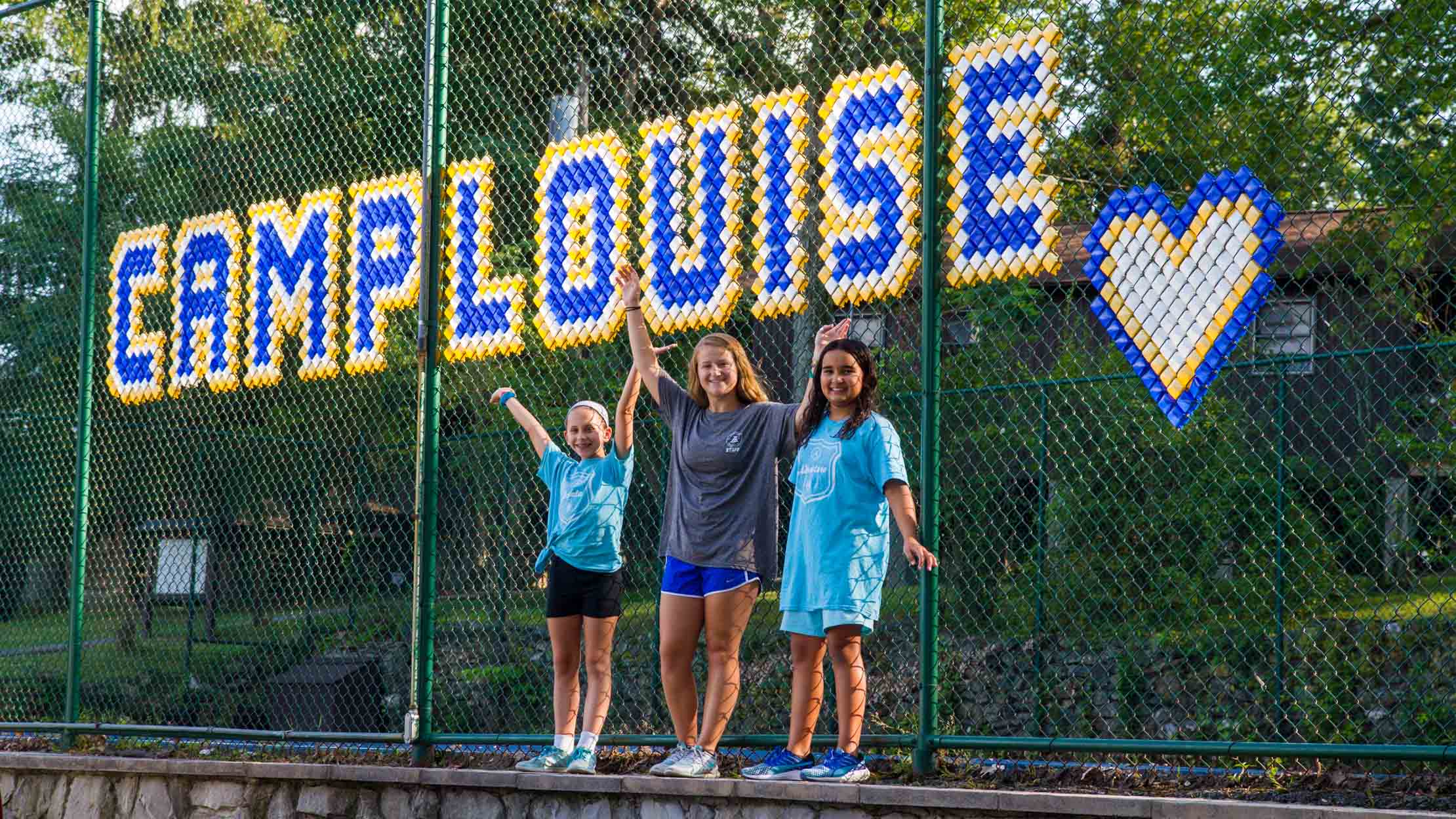 The Awesome Fund is 100% supported by your donations. Please consider making a tax-deductible donation to help support this mission.
You can make a donation directly, or contact Lauren Perlin, Director of Development, at 410.843.7340, or Lauren@airylouise.org.