Get Started
Are you ready for your child to find their inner awesome? Camps Airy & Louise are waiting to welcome them!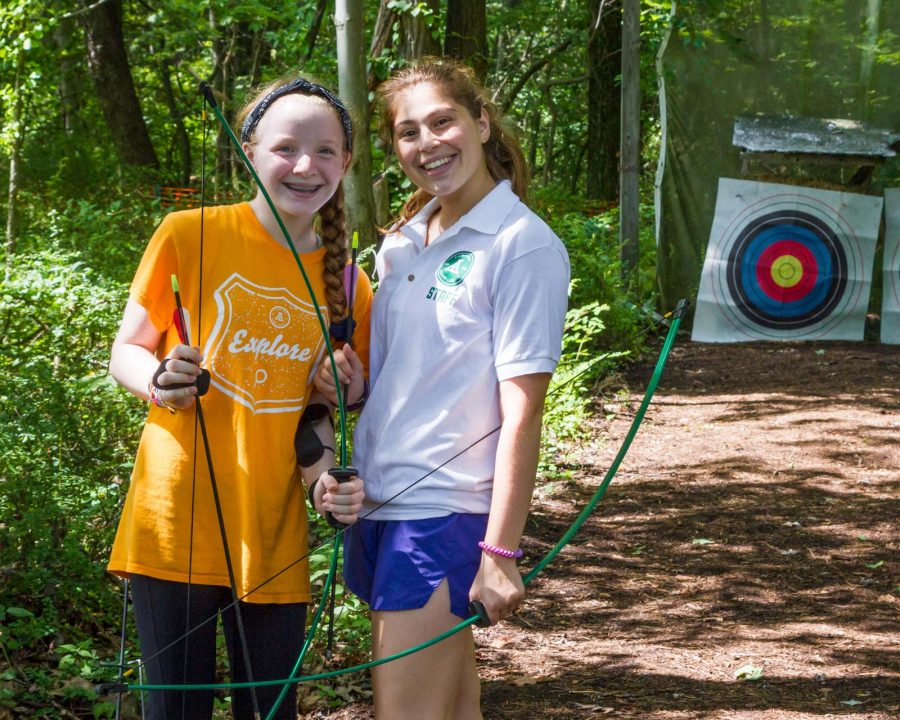 New Camper Application Acceptance Dates
September 4: Siblings of current campers
September 16: New families to Camps Airy & Louise
Register
To register for camp, please download our Camper Application for campers entering grades 2-9 or Trainee Application [ST, CA, CIT] for campers entering grades 10-12.
We will update you on your camper's status (either enrolled or waitlisted) once your deposit is received. Complete and mail the application along with the $600 deposit to:
Camps Airy & Louise
5750 Park Heights Avenue
Suite 306
Baltimore, MD 21215
---
If you have any further questions about the application process or financial support, please contact us at airlou@airylouise.org or call us at 410-466-9010.