Bar and Bat Mitzvah Service Project Program
In 2019, we formalized our Bar and Bat Mitzvah Service Project Program and since its inception we've had 17 campers participate. We can combine your passion for Camps Airy & Louise with you commitment to give back to benefit The Awesome Fund, which supports our campers' families in need of financial assistance. Each year the demand for financial support is greater than before.
We recognize that not all of our campers have a Bar or Bat Mitzvah, however if you are, we can help you create the perfect Mitzvah Project. Whether it is a Walk-A-Thon or a project designed by you and your family, we can help make the project meaningful and fun. During the summer following their project, we will recognize you at Camp in a fun way. We also have a special gift for the Mitzvah camper. 
Campers Currently Fundraising:
Andrew B.
For my Bar Mitzvah project, I've decided to combine my passion for running with my love for camp to raise awareness for the Awesome Fund.  I'm running the distance from my home in Washington, DC to Camp Airy and back, a total of 118 miles, and I'll finish by my Bar Mitzvah which is October 24th.  I'll track the miles I run each week (see link below for details), both outdoors and on my treadmill, and I'll post them weekly on this web page. I think it's amazing for kids to be given a chance to go to camp, and I'm so glad to be part of this program.
In addition to direct donations/solicitations, here are some ideas that your camper can use to raise dollars for The Awesome Fund:
–       Mandel bread bake sale
–       Host a virtual concert or performance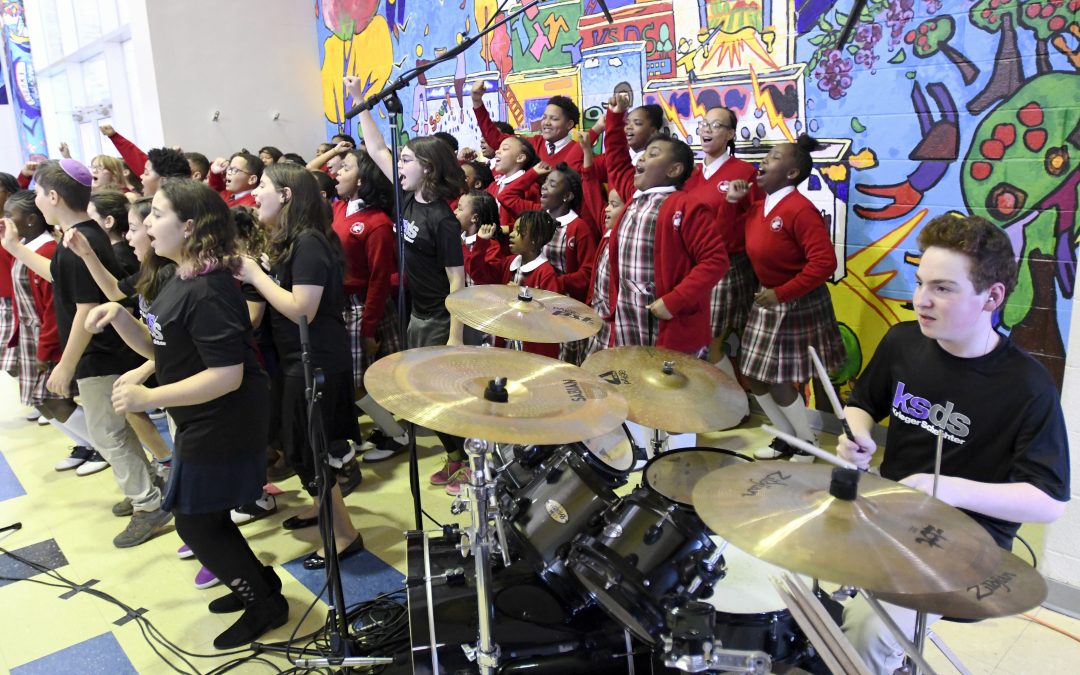 Past Projects:
Noah S.
Since Camp Airy has been my summer home for 7 years, I decided that my mitzvah project should be about camp. My parents helped me send emails to all my guests and putting something on Facebook telling them that I was raising money for a camper-ship so other kids can have the same experience I have had.  I was so lucky to get such a great response from family and friends.
Dylan L.
When it came time to come up with a Bat Mitzvah project, there was no doubt where Dylan wanted to donate money raised – Her Summer Home!  Camp Louise has meant so much to her since she started there at age 7 and now goes all summer long.  The Awesome Fund was the best place to donate because as Dylan said "The Awesome Fund raises money for kids who want to go to camp but sadly can't afford it.  I know how fortunate I am to go go to camp every year."   She created postcards that kids could use to write home from camp and sold them to friends/families/camp family to raise money for the Awesome Fund.
Please contact Director of Development, Lauren Perlin at lauren@airylouise.org to learn more about the Mitzvah Project Program or with any questions.