The only electronics allowed will be screen-less music players (e.g. iPod shuffles, mp3 players, CD players) and digital cameras. All other music players, eBook readers, portable game devices, and video players are prohibited.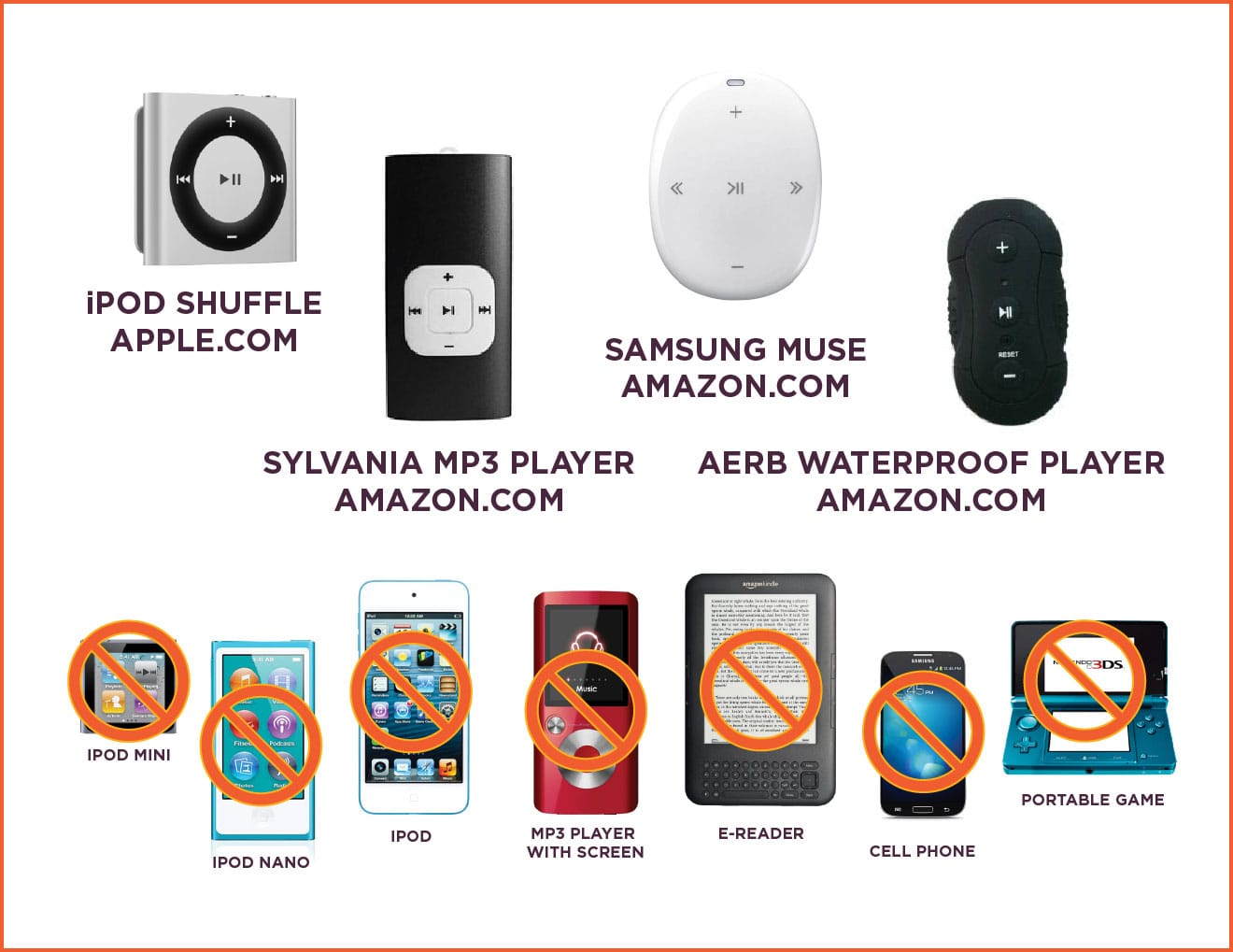 Why Screen-Free?
On average, American children spend more than 7.5 hours each day using an electronic device, and the increase of built-in wireless technology has made it increasingly difficult for Airy & Louise to find a line permitting some electronics instead of others. Camp is one of the few places throughout the year where kids can truly unplug, and we have made the decision to both honor and recognize this space, in addition to embracing direct parent feedback.
The intention of our technology policy is to:
Allow campers to fully embrace the connections they make with other campers and promote socialization between campers
Provide campers a break from the world of technology
Reduce the stress associated with the damage to and theft of electronics
Ensure that our campers are not exposed to age-inappropriate material
Remove the divide between "the haves and the have-nots" in each bunk
iPod/MP3 Players
Music is a strong part of life at Airy & Louise. We will be providing each cabin with an mp3 speaker/dock so all campers in each bunk can enjoy music as a bunk. Consistent with the policy stated above, no music players with screens will be allowed. This includes, but is not limited to: iPod Touch, iPod Classic, iPhone (with SIM card removed), Microsoft Zune.
Digital Cameras
Our staff photographers capture literally thousands of images each summer for our digital albums and we encourage your child to bring a camera to capture their own memories (be sure to pack enough memory cards and batteries).
Portable Game Devices
Our staff has been trained in dozens of small group games and is always on hand during rest-time to engage with campers. We also have an array of board games available for bunks to use during bunk time and at nighttime. These "golden hours" are fantastic opportunities for campers to socialize, interact with one another, and build community within the bunk. We also encourage our campers to use this time to write letters home!
Cell Phones
Campers are not permitted to have a cell phone at camp.
Tablets, Netbooks, and Laptops
Leave them at home. No iPads, Kindles, Nooks, Netbooks, portable DVD players, etc. will be allowed at camp.
Download the Printable Version