News
Camp Airy and Camp Louise are Heading to the Big Apple!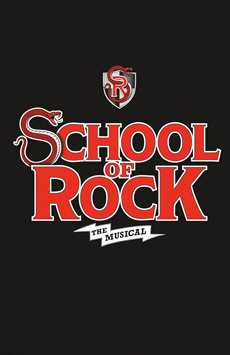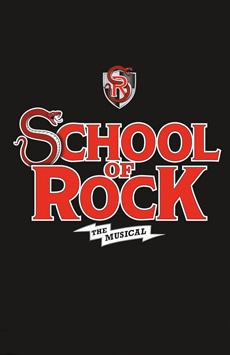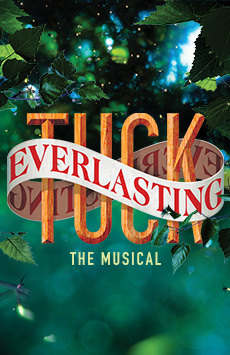 Join us as Camp Airy and Camp Louise head to New York City! Campers entering Grade 7 and higher in Fall 2016 who are currently registered are eligible for the trip. Once confirmed, this trip is non-refundable.
For more information on the trip, please click here for the original letter that was emailed.
Tickets are available first come, first served. Checks may be sent to the Baltimore office with the paper registration form, or you may register with a credit card online below. Note that the 1.95% credit card processing fee has been added into the amount below that will be charged to your credit card.