Airy Blog
Camp Airy is One of Those Places – A Throwback Blog Post
The following was written by staff alumni Darren Holgate for the 2003 edition of Matzo Ball Soup for the Camp Airy Counselor's Soul. 13 years later, we think that the sense of community and spirit of giving that Darren describes are still running strong.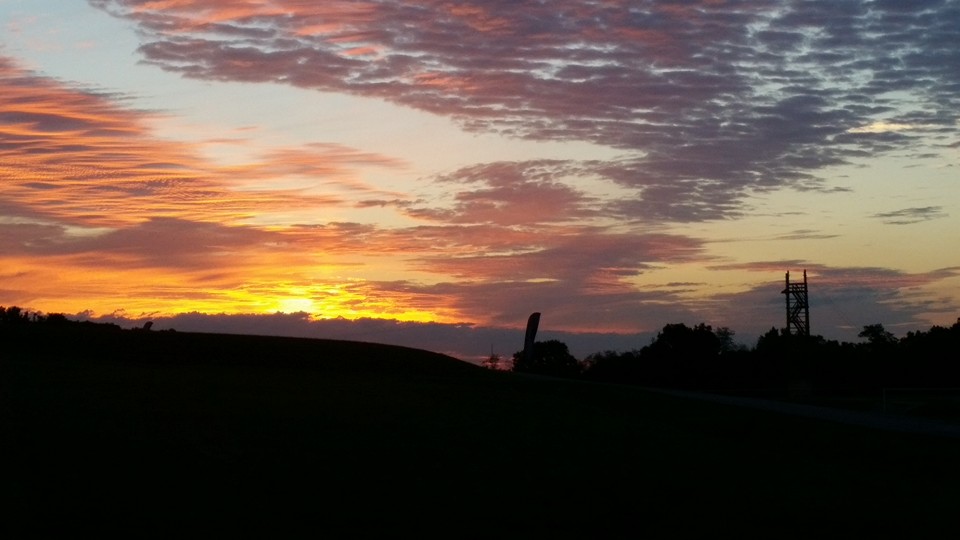 The most intense thought, and one I want to share with you, is not anything that happened at camp but what happened in between summers. A tragedy happened; a friend of mine has died – a close friend – she was one of those people whom you know you will only ever meet once in your life and will be forever thinking that they will be there to call and visit, then all of a sudden they aren't. When I initially found out from another friend in America, I cried for a good half a day, and then I started thinking about all my other friends from camp who had known this person. I very much doubted that they would have heard about it, so I knew that I should let them know.
I didn't relish the prospect because I had only just found out and I hadn't talked to some of them for a few months and some others for over a year or so, but I still thought of them as friends who would want to know even this bad news. I was in England at the time and started off by ringing all of the people I knew from there first and then moved onto my international friends. Each phone call was harder than the last, because I did not think I could talk about it anymore. After I had finished, I thought about what the people had said to me. They gave their condolences and requests for the number of the family and all of the information I could give, but there were two people who stuck out in my mind,
As I said, she and I were very good friends and all of the people I called would have known this. Two of my friends offered to load me and money I would need to fly out to American that very day to be there with the family and friends I had in American. I had known both of these people for about nine weeks; I had not talked to one of them for a few months at least and the other for over a year. Yet despite this, their immediate thoughts were for the family and then for the loss I was going through, and they offered me all that they could, and both of them believed I would need to be there.
Where in the world do you find people who, after such a short space of time, would be so kind and thoughtful in a time of need? Camp Airy is one of those places. Friendships are forged here that are stronger than any amount of time can possibly affect. We, the older children of camp, sometimes known as the staff, will forever be fortunate that somewhere down the line someone chose to send us here.

Written by Darren Holgate.