News
Considering Camp For the First Time? Come to a Pizza Party!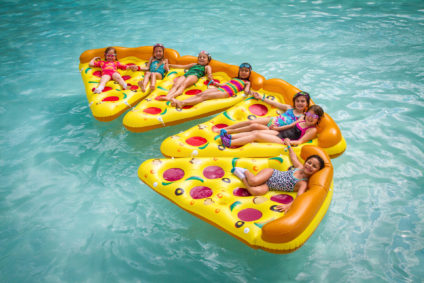 We know lots of parents have lots of questions before sending their child to camp for the first time.  And, we also know that these same parents (and their kids) love to eat pizza.  So, we're combining the two – get a chance to ask questions and meet representatives from both Camp Airy & Camp Louise, while having fun and eating pizza in a casual environment.
Our campers come from many different parts of the country, so we try to hit many of them throughout our "off-season".  Here's a partial list of upcoming events – be sure to check back often or email airlou@airylouise.org to find one near you!
2019-2020 Pizza party dates will be announced soon – follow us on social media to stay up to date on upcoming events!