Submitting a Bunk Request
Bunking requests must be submitted via your CampInTouch account. You'll be able to submit bunk requests in the Spring. Be sure to adhere to deadlines announced for requests in your forms.
We do our best to accommodate bunking requests provided the following criteria are met:
No more than two requests will be accepted.
Requests must be reciprocal.
Campers must be entering the same grade.
Campers must be attending camp for the same session.
Bunk Requests are not accepted for campers in our trainee program.
It is our policy not to give out bunk placements prior to a camper's first day of camp.
Please note that we do not guarantee bed placement next to friends in the bunk. Beds are pre-assigned in order to help generate the bunk unity that counselors work so hard to create.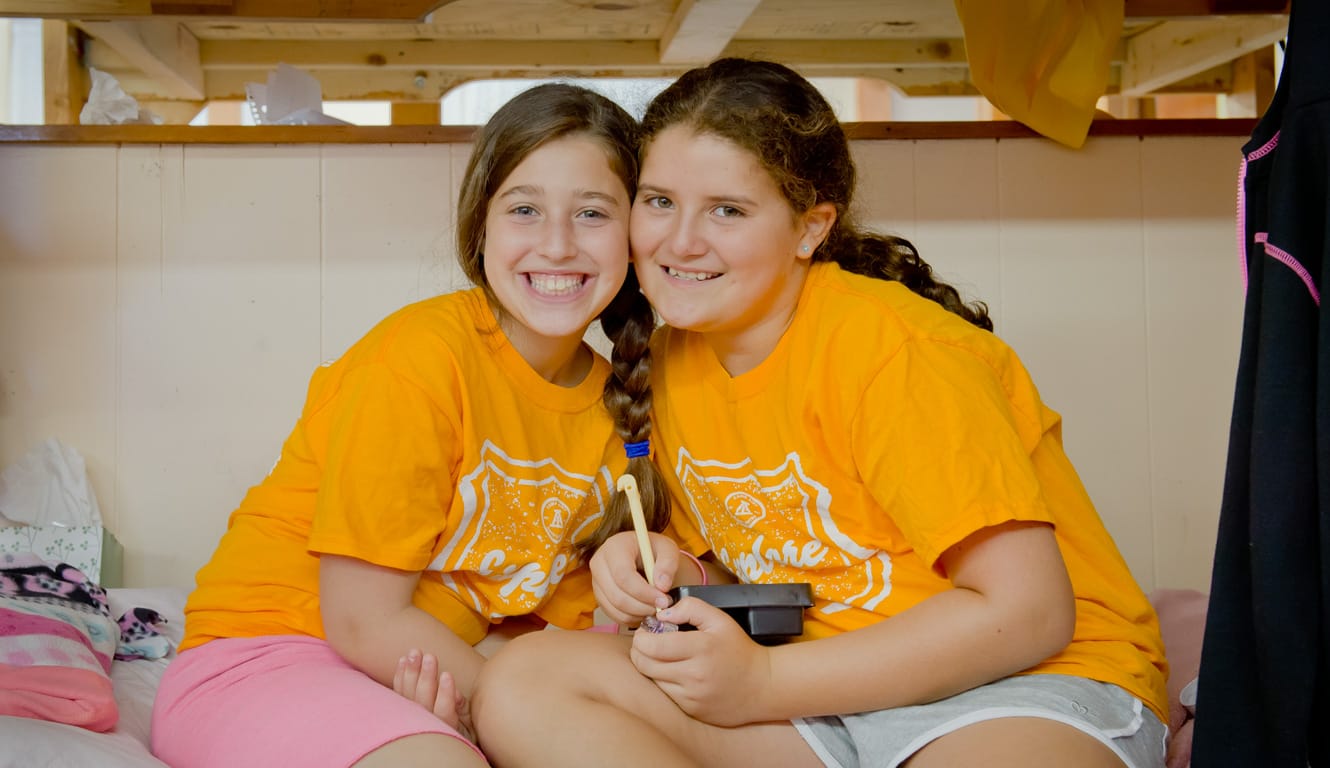 The most common reasons why bunking requests are denied are:
The request was not reciprocal.
The request was entered after the deadline.
You submitted a negative request (ie. "Do not bunk my camper with…").
Trainees
Campers entering our trainee program (rising 10th through 12th graders – STs, CAs, and CITs) do not submit bunk requests. Campers in these programs will be mixed randomly into bunks, which has proven successful with our trainee groups in the past.
Bunk Life
Campers usually make new friends quickly when living in bunks with 10-14 other campers of the same grade level. Each bunk typically has three counselors who help create positive relationships between campers and generate a sense of bunk identity. At least one counselor is always on duty with the campers, even at night, and supervision is age-appropriate at all times.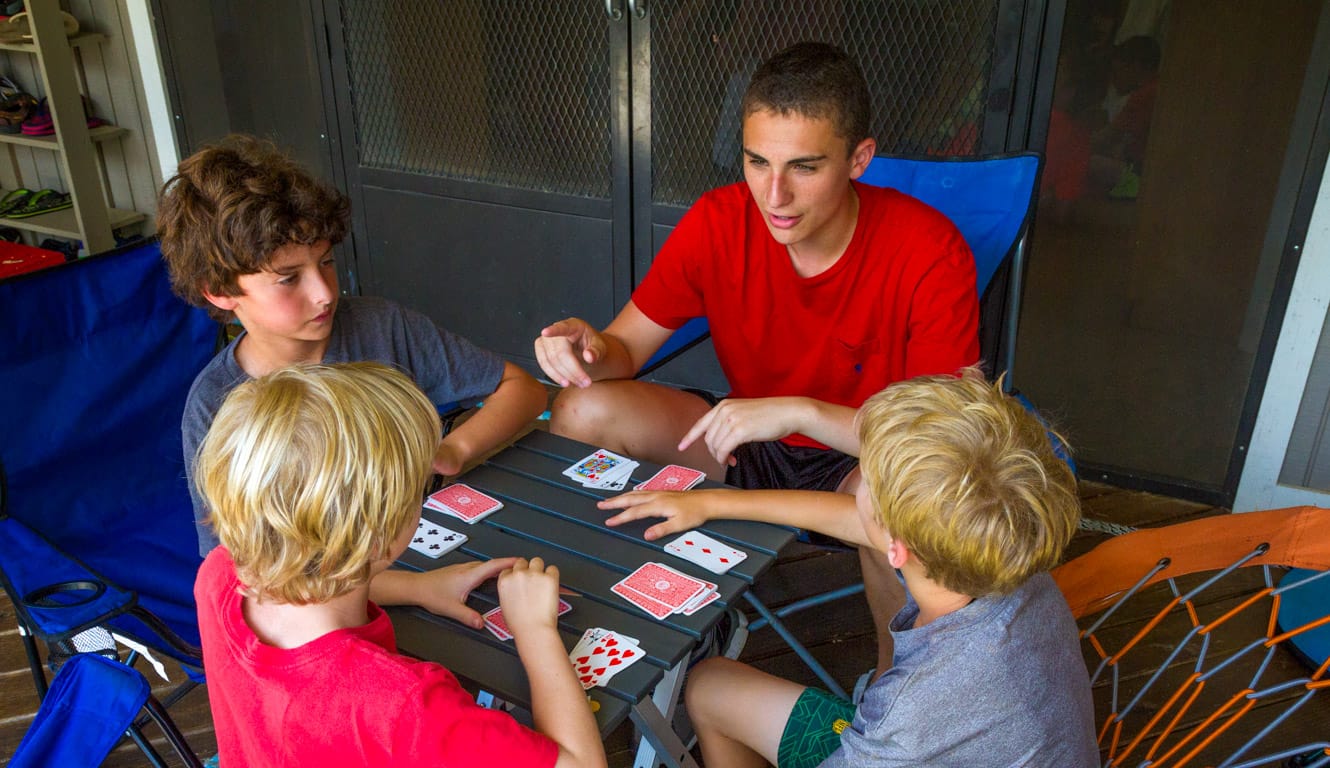 Bunks of campers going into the same grade are grouped together to form Units. Unit Leaders plan and coordinate each grade's activities as well as providing overall guidance to the counselors and encouraging campers to participate fully in the camp program. Unit Leaders maintain daily contact with campers and counselors and meet regularly with Camp Directors, Division Heads, Program Specialists, and Department Heads.
After Camp
It is common for campers and staff to become friends over the course of the summer, but please note that staff responsibility ends with the close of camp. Any contact between staff and campers should continue only with parental discretion and approval. Camps Airy & Louise do not accept any responsibility for this once camp closes for the season.