Our Camp Post Office accepts parcels that are in an envelope that is no larger than 12" x 15" x ¾" and do not contain any food items.
Examples
A USPS Bubble Mailer
A UPS Size 5 Envelope
A FedEx Large Pak
Packages larger than the ones described above or any package containing food cannot be given to the Campers. In keeping with safety guidelines for food allergies, please also remember not to pack any food items on opening day.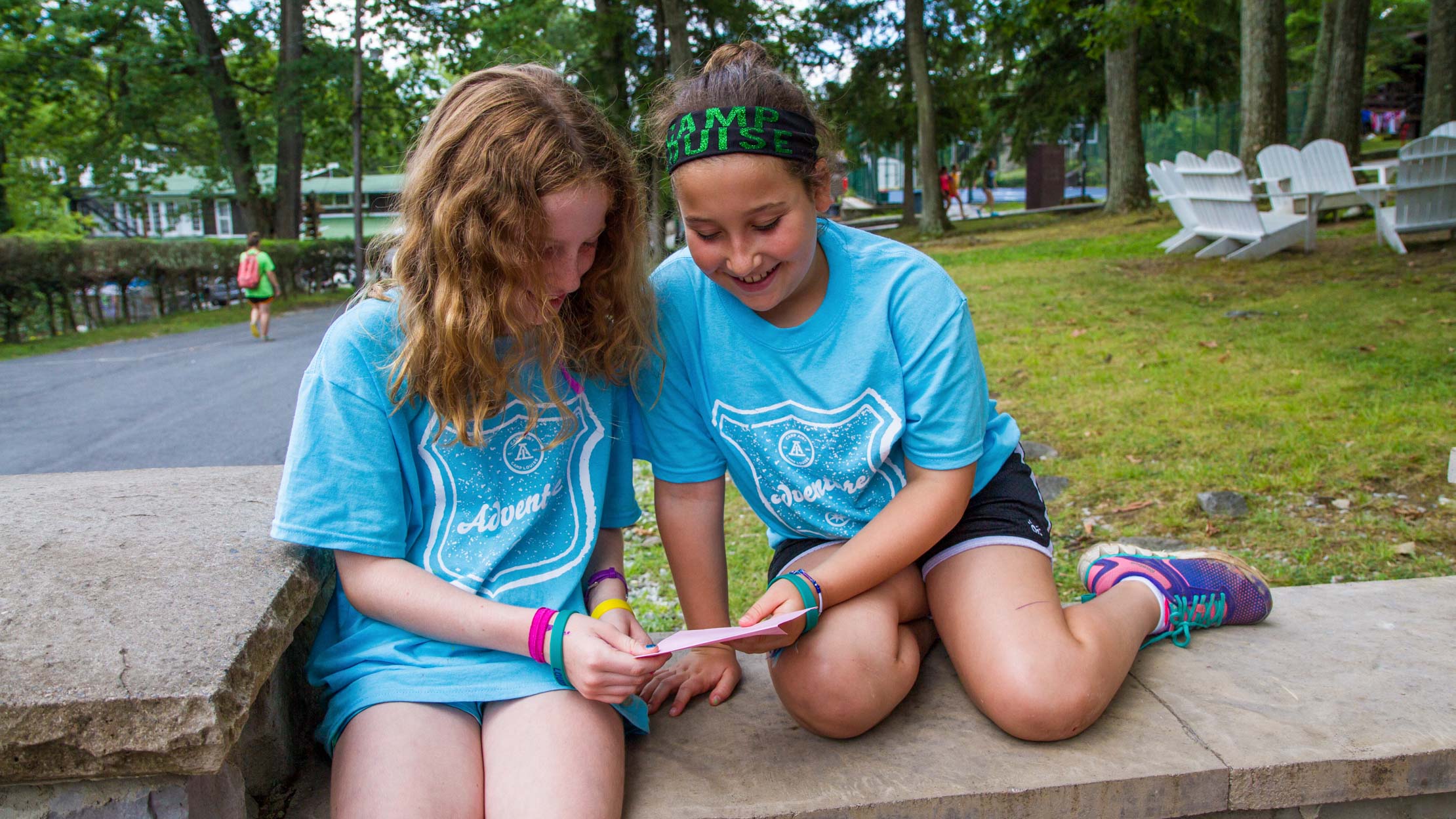 Mail Jail
Should a package be received that does not meet these guidelines, our Post Office staff will send the Camper's parents a postcard indicating the return address of the sender. This will serve as a reminder to pick up the package on closing day from the "Mail Jail."
We encourage you to let relatives and friends know about this policy to avoid any disappointment that an undelivered package may cause.
Forgotten Items
If your camper forgets something that doesn't fit into the size requirements, mail the package to your Camper's Unit Leader (with the words "Forgotten Item" on the package), along with the Camper's name and bunk number. Your camper's Unit Leader will open the package and deliver the item to your camper. All inappropriate items (i.e., food) will be discarded.