Airy Blog, Louise Blog
Directors' Blog – July 26, 2018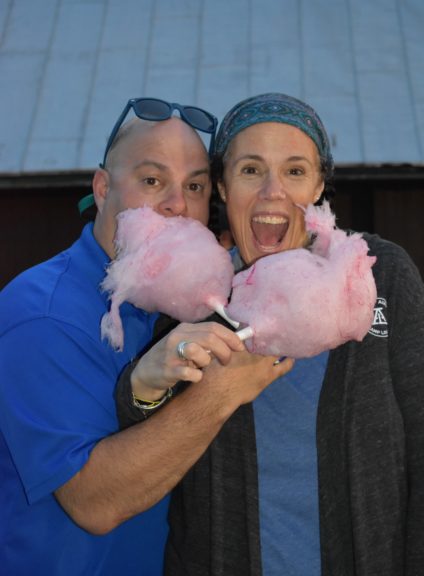 Fly Me to the Moon
Space … the final frontier … this is the story of the Starship AiryLouise. Its mission – to give campers the most amazing carnival experiences ever! Overheard at the Airy carnival tonight:
The DJ tonight was a STAR.
The funnel cake and fried Oreos were OUT OF THIS WORLD.
All of the RING pops at the marriage booth made Saturn proud.
If we eat too many of the Outdoors' delicious donuts, we might not be hungry for LAUNCH.
When a baby space creature is crying, ROCKET to sleep.
We could not find ORION's belt … did anyone check lost and found?
The dessert options were wonderful, but I couldn't put my hands on a MILKY WAY.
I misplaced mine – does anyone have an EXTRA TERRESTRIAL?
The GRAVITY of the situation is this – Camp throws a fabulous carnival!
Marty & Alicia
Today's Birthdays
Davi – Camp Airy
Jordan – Camp Louise
Today's Menu – Airy
[table "" not found /]
Today's Menu – Louise
[table "" not found /]
Today's Airy & Louise Weather

High: 88°F | Low: 70°F
Oh, Mr. Sun, Sun, golden Mr. Sun – please shine down on us…..and he did! Gorgeous, sunny day!