News
Summer 2018 Registration!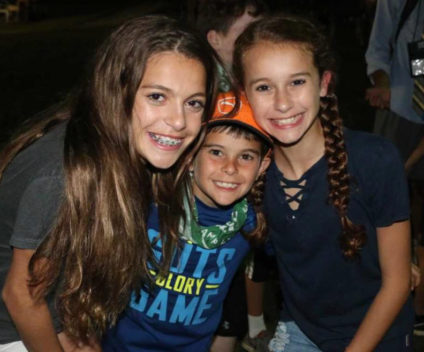 Sibling registration is open now – for siblings of current campers.
General registration opens on September 15, but why wait until then?  Please feel free to send in 2018 applications – we will process them on September 15 in the order received.  We do anticipate wait lists forming earlier this year than last based on the strong registration of our current families from our pick up day registration.
For more information on registration, see here – https://airylouise.org/register