Airy Blog
Tips & Tricks – Unpacking at Airy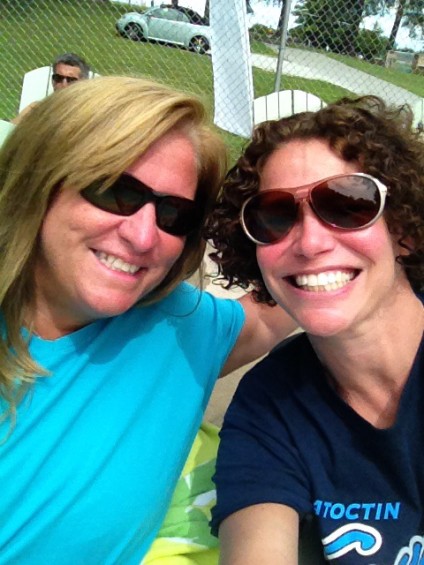 Packing for camp seems straight forward, but when you're sitting in a pile of shirts and towels, you might be wishing you had asked someone for advice first.
We asked Ann G., an Airy mom who also works at Camp, what she adds to the packing list each summer. Her advice is below.
---
1. Command Hooks
Campers at Airy love to use these nifty organizers to hang hats and other items in their area. You can place them right below the little shelf that each bunk bed area has to keep all the books, fans, playing cards, etc. in one place.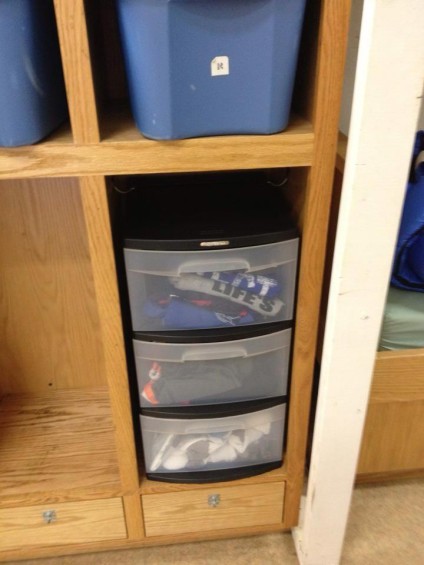 2. Place the blue bucket on top of the cubby.
Each camper is assigned a cubby that comes with a giant blue bin. Place the bin on top of the cubby and use the space to hang up jackets, robes and towels. The shelf can be used for toiletries. Another way to utilize the space is to bring your own drawers! I'd recommend Sterilite's medium-sized drawers that measure 14 1/2″ L x 12 5/8″ W x 25 5/8" H
3. Shower caddy
Speaking of toiletries, don't forget a shower caddy. The showers are located outside the bunks and campers have a tendency to lose shampoos/soap on that journey without a caddy. Keep it all in one place.
4. "A Zillion Socks"
No one knows where these socks go, but somehow every child loses them each summer. Bring more than you think you'll need.
5. More towels
Towels never seem to dry. Between daily showering and a daily swim activity period, there are a lot of opportunities to use towels. Not to mention when a rainy day comes through the mountain and there's no time to grab everything off the lines.
6. Sleeping bags
It gets cold on the mountain, even in the middle of July. For that reason, be sure to bring a blanket for extra warmth. One parent suggests using an unzipped sleeping bag instead of sheets so that a child can simply use that as extra warmth when it gets cold.
---
These tips come from an expert packer. If you want more advice, don't hesitate to call us or ask fellow parents.
See you on the mountain soon!